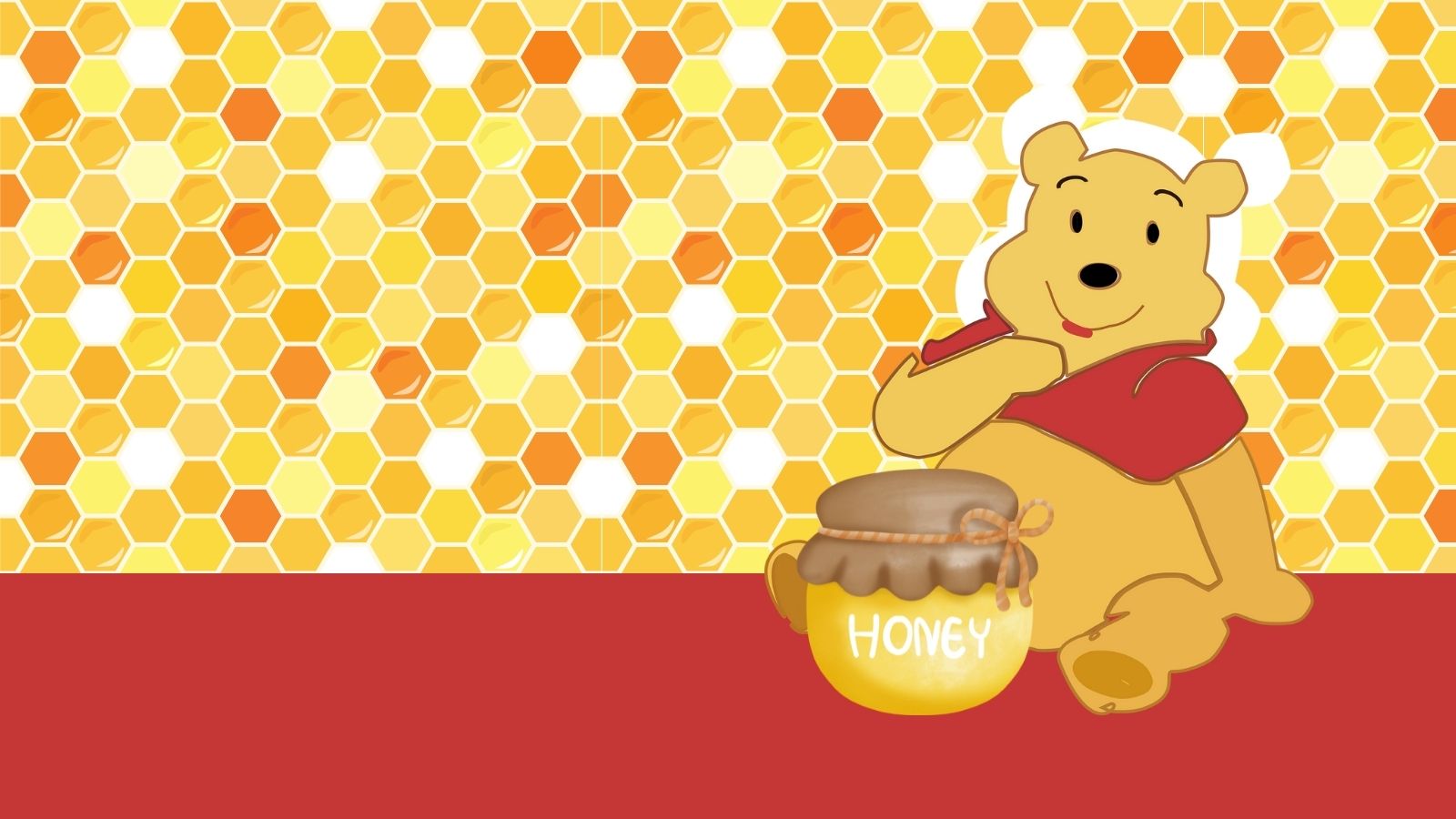 Stephen Slesinger presented the first color version of Winnie-the-Pooh wearing a red shirt in 1932. However, E. H. Shepard…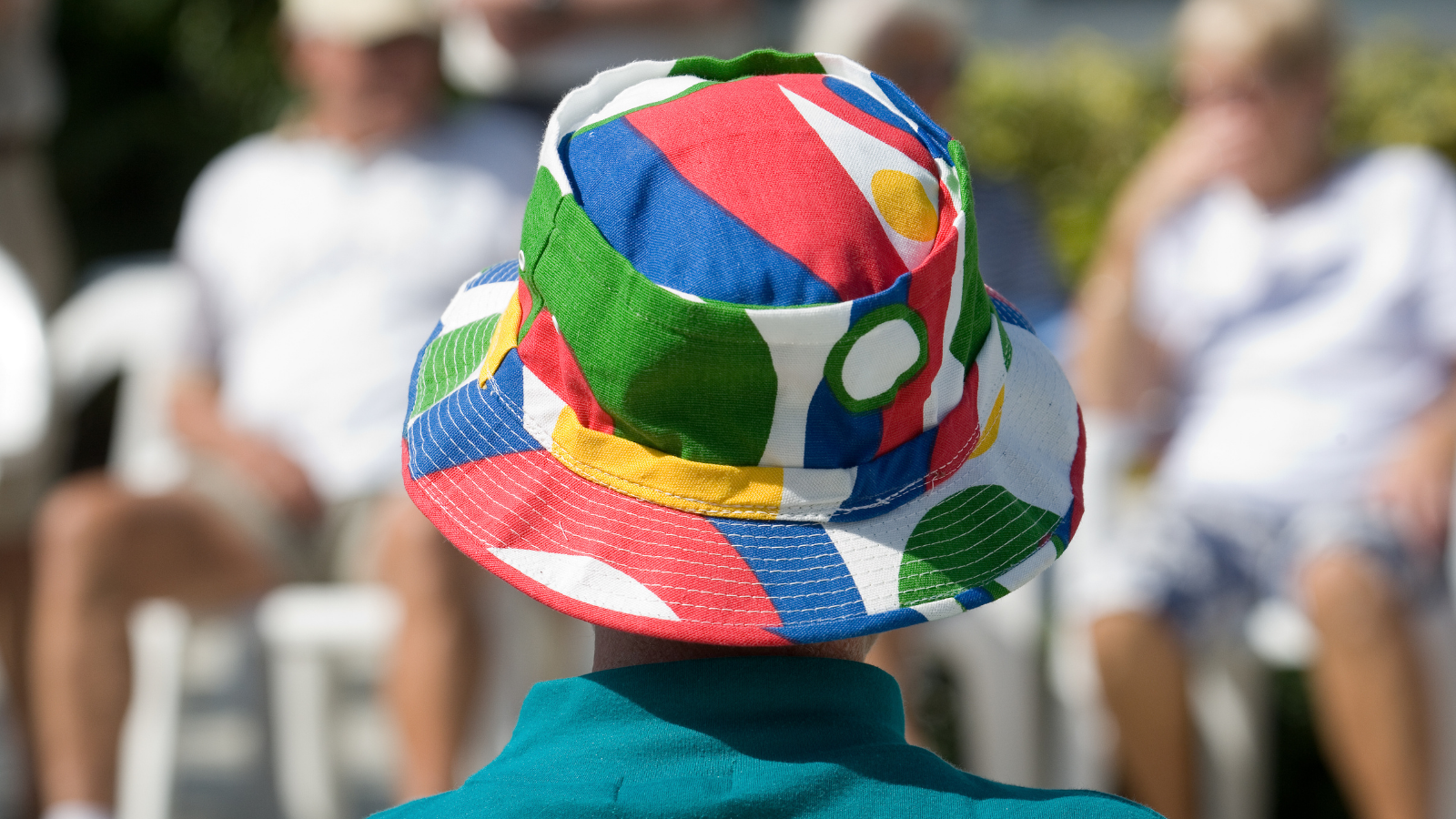 10 ICONIC HATS FROM POP CULTURE While hat-wearing has declined since the 1950s and 1960s, humans still like to express their style by wearing one from time to time. Hats still serve a purpose or two beyond fashion— keeping our heads warm, shielding us from the sun. However, historians provide a few reasons why we […]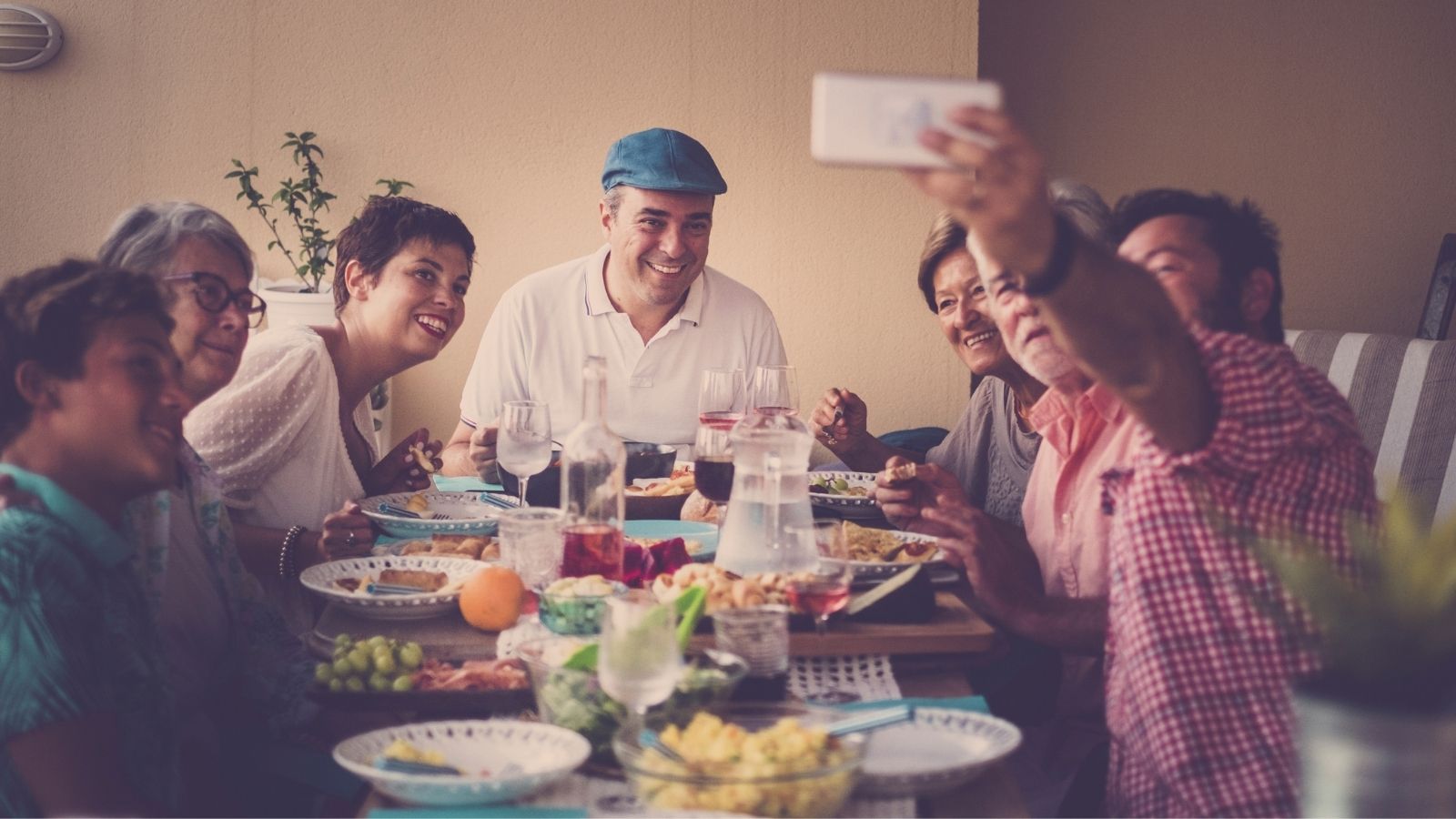 Sunday Supper doesn't have to be a complicated affair. Try these 9 Ways to create a delicious and fun Sunday Supper.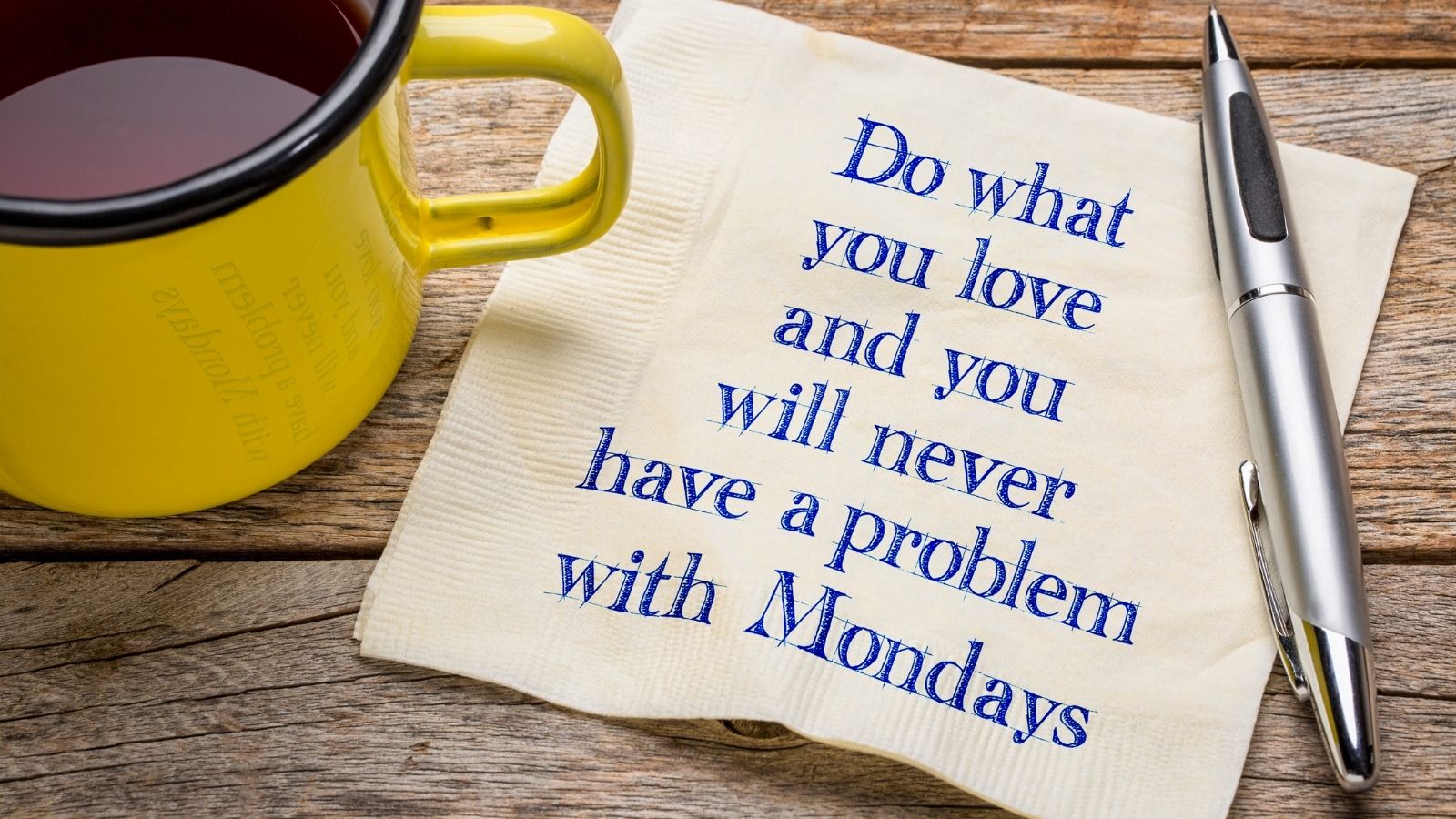 We found 16 things that happened on a Monday. Sixteen things that changed the world. Sixteen times people got things done. On. A. MONDAY! We bet you can do it, too!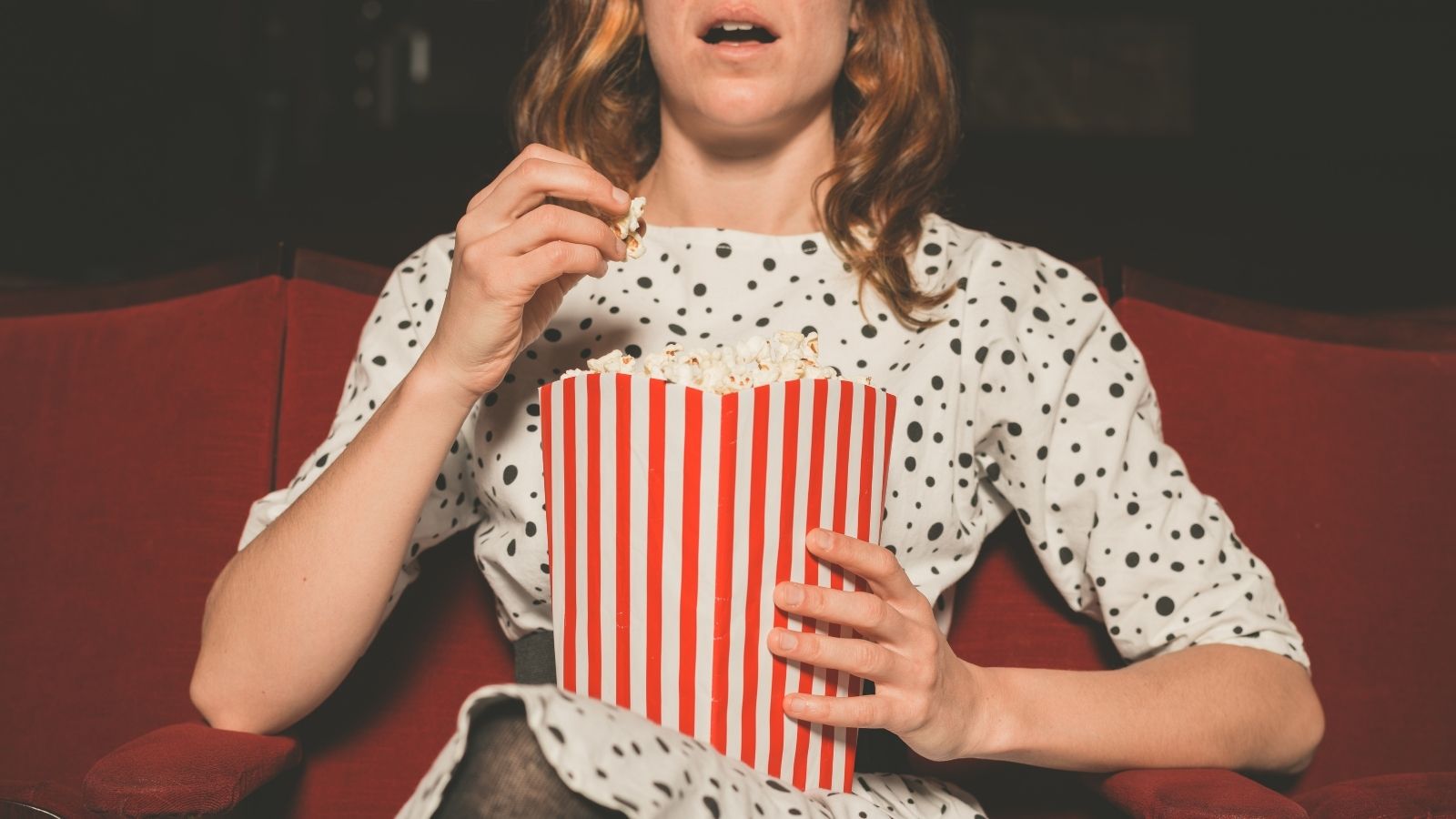 Where feature-length motion pictures have a minimum of 41 minutes to do all these things, they also face the challenge of keeping our attention. These 8 Remarkable Short Films fulfill all these requirements in under 40 minutes.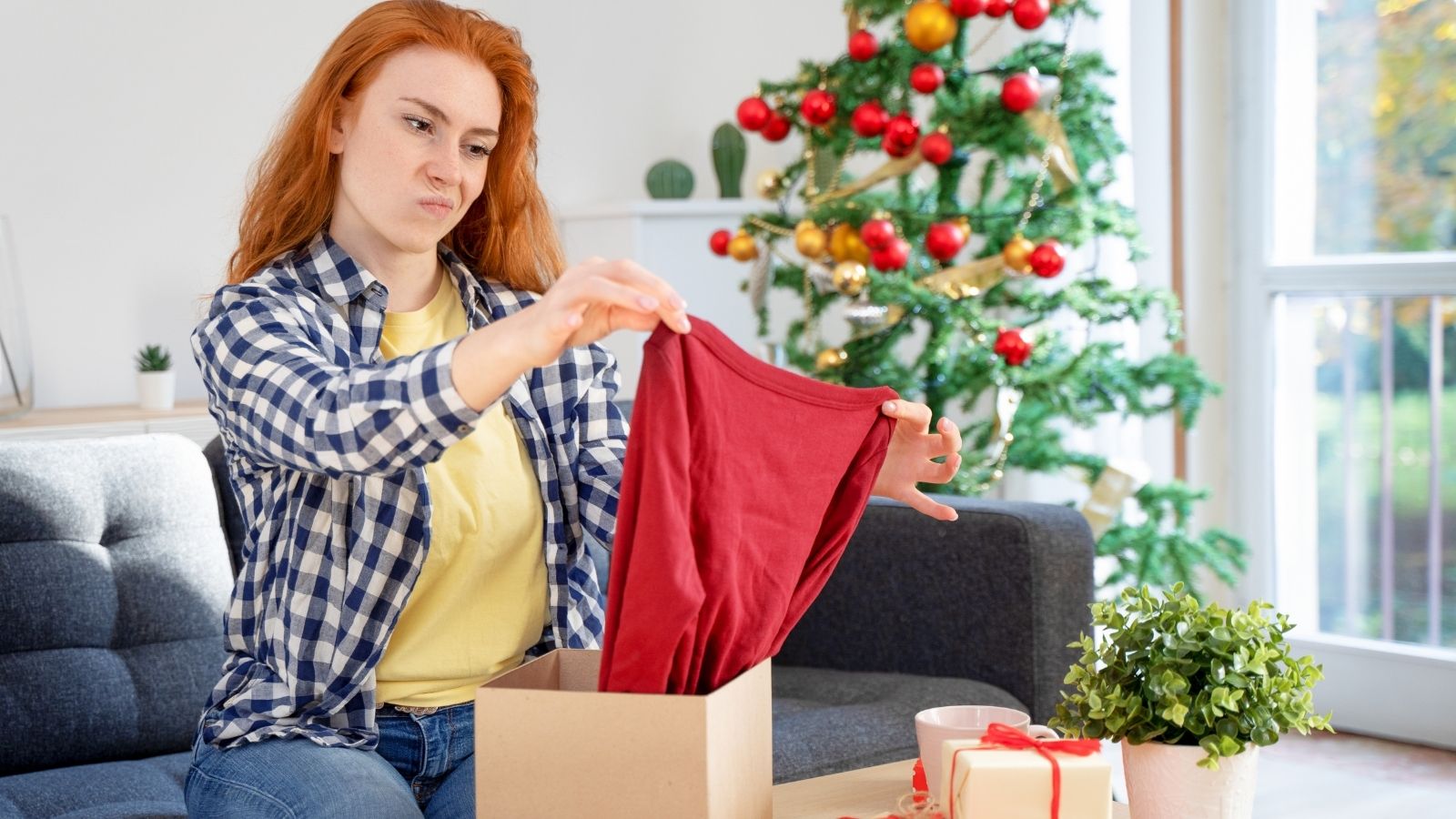 There are at least 8 etiquette tips every re-gifter should know before sailing into the sometimes hazardous waters of re-gifting.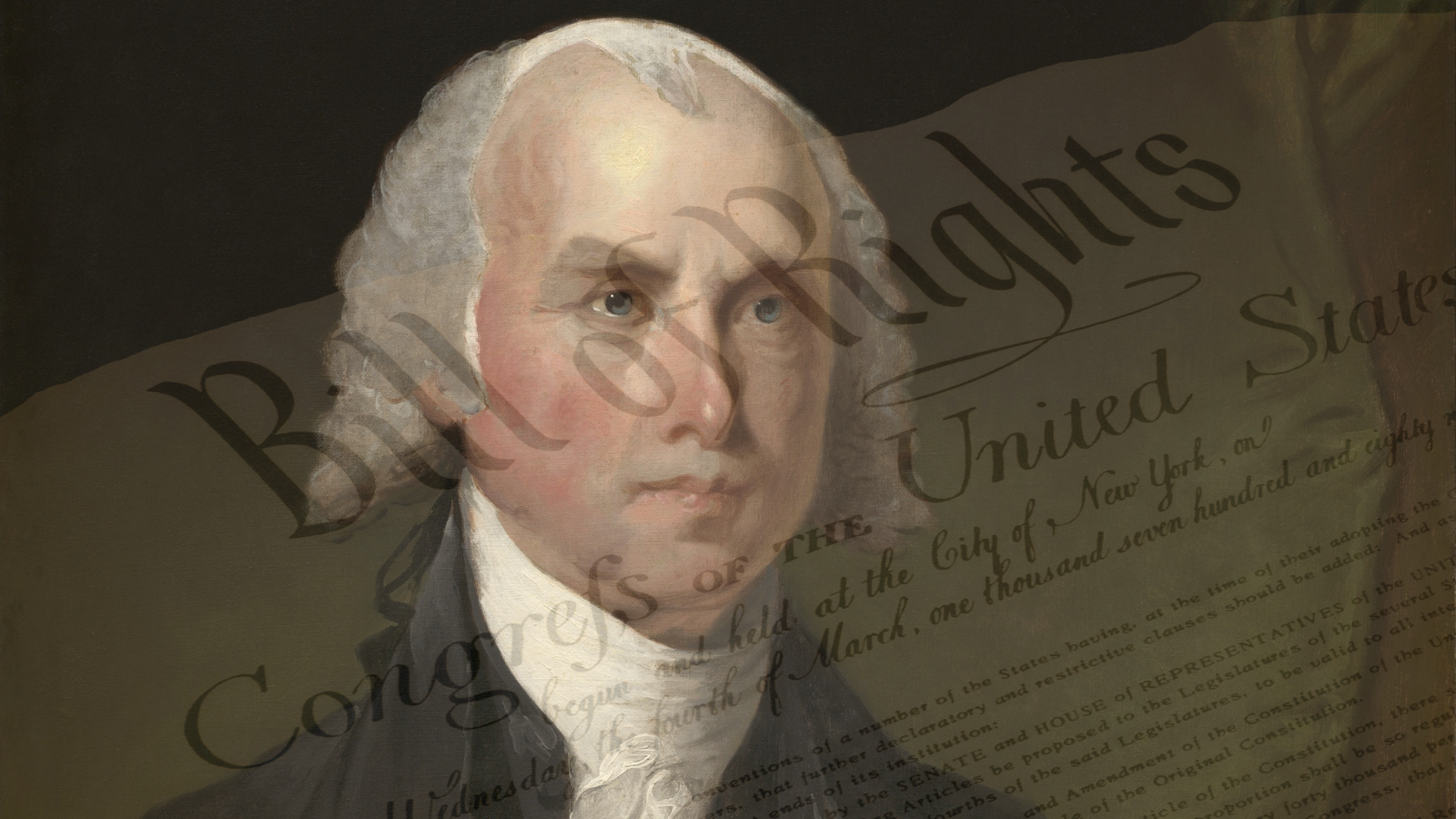 Did you know James Madison drafted the Bill of Rights? We reveal 6 Facts About the Bill of Rights and more!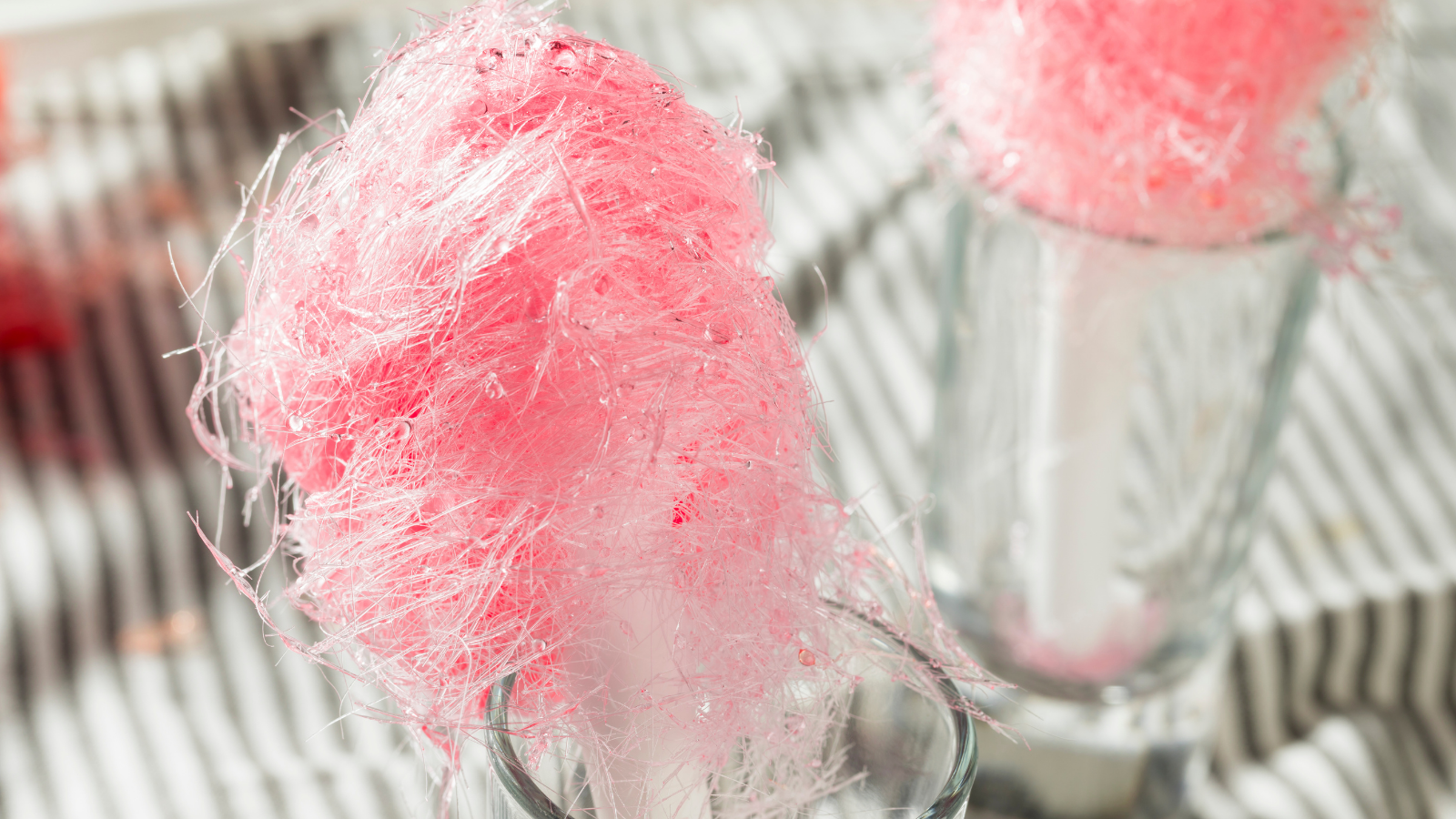 It comes in every color and every flavor imaginable. Explore these 6 sweet facts about cotton candy.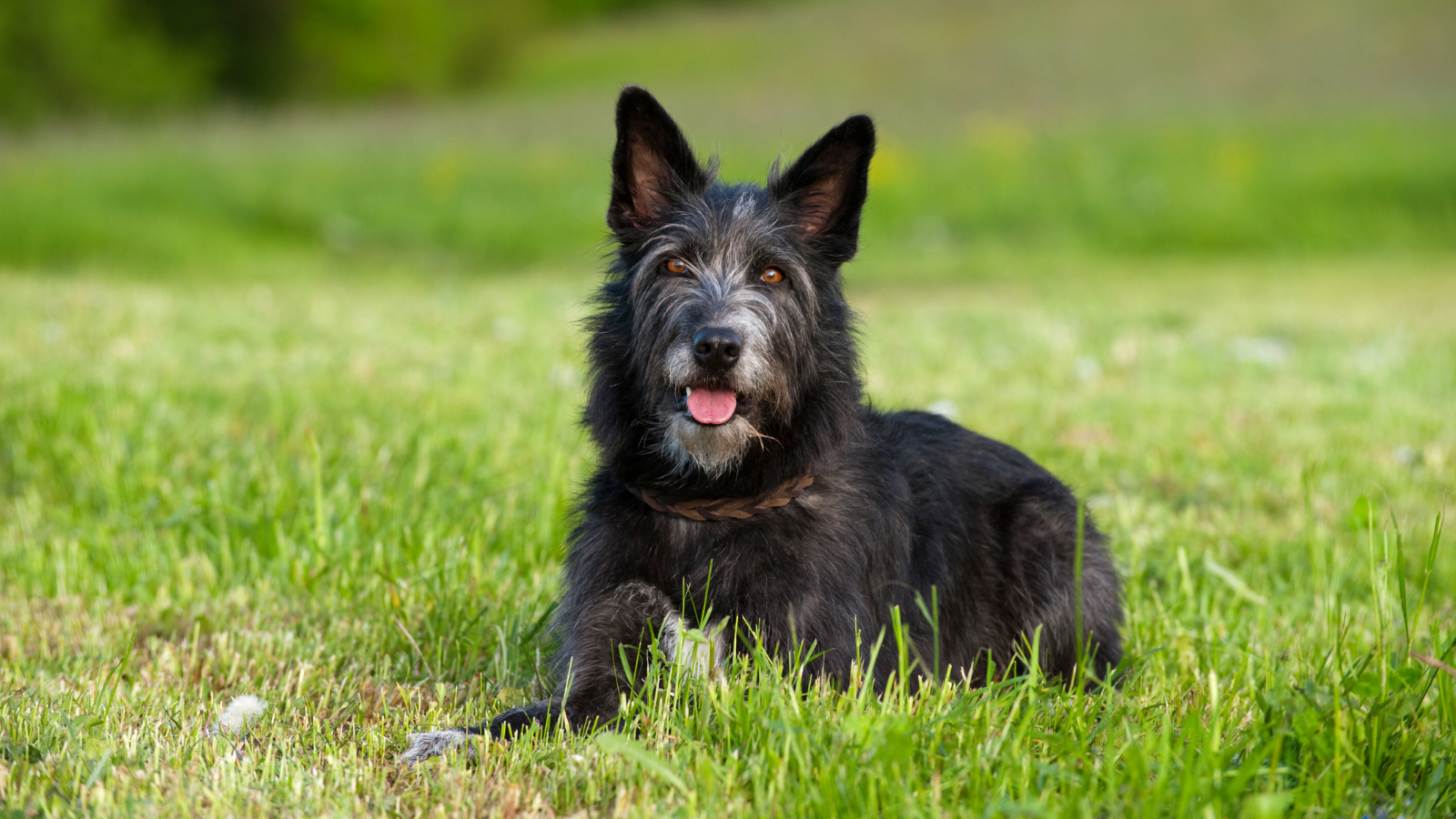 What are your favorite traits in your dog? Whether you love a mutt or a purebred, did you know these 5 facts about dogs?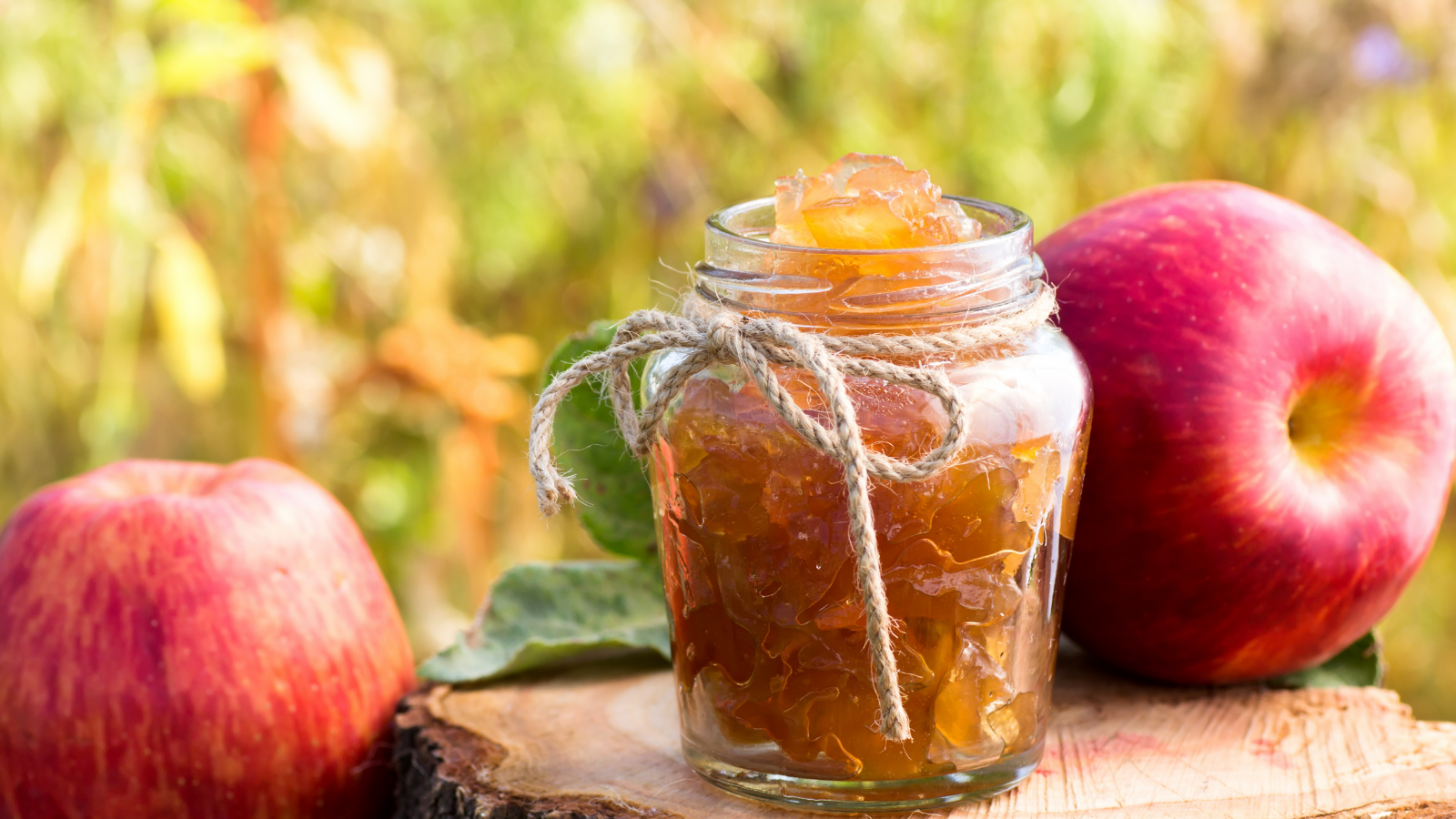 That bumper crop of apples weighing you down? Try these 5 great ways to bake, cook and preserve that bounty and enjoy them all year long!