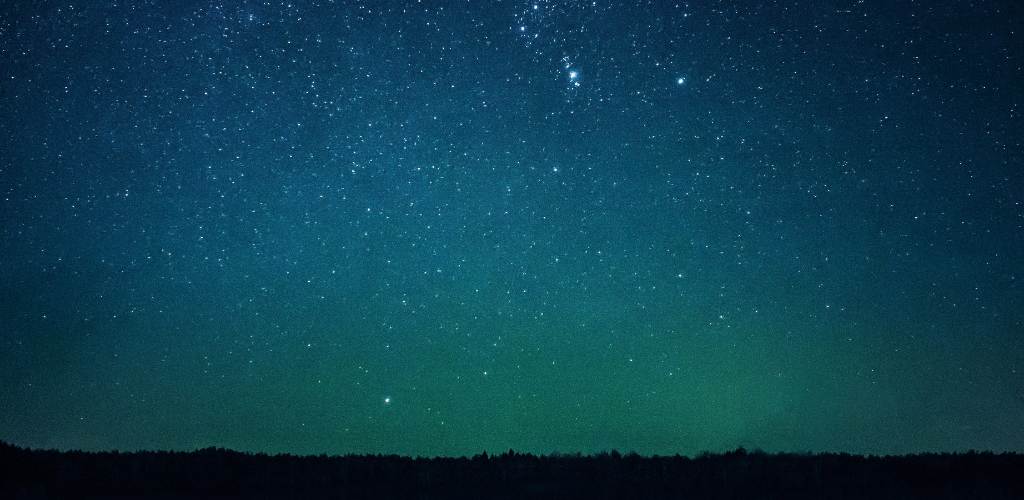 All year long, opportunities abound for viewing. Taking care to plan will serve to increase your chances of seeing the maximum number of stars, meteor showers, and finding Auroras in comfort. And these 9 Great Steps to Night Sky Viewing will help you make the most of the view.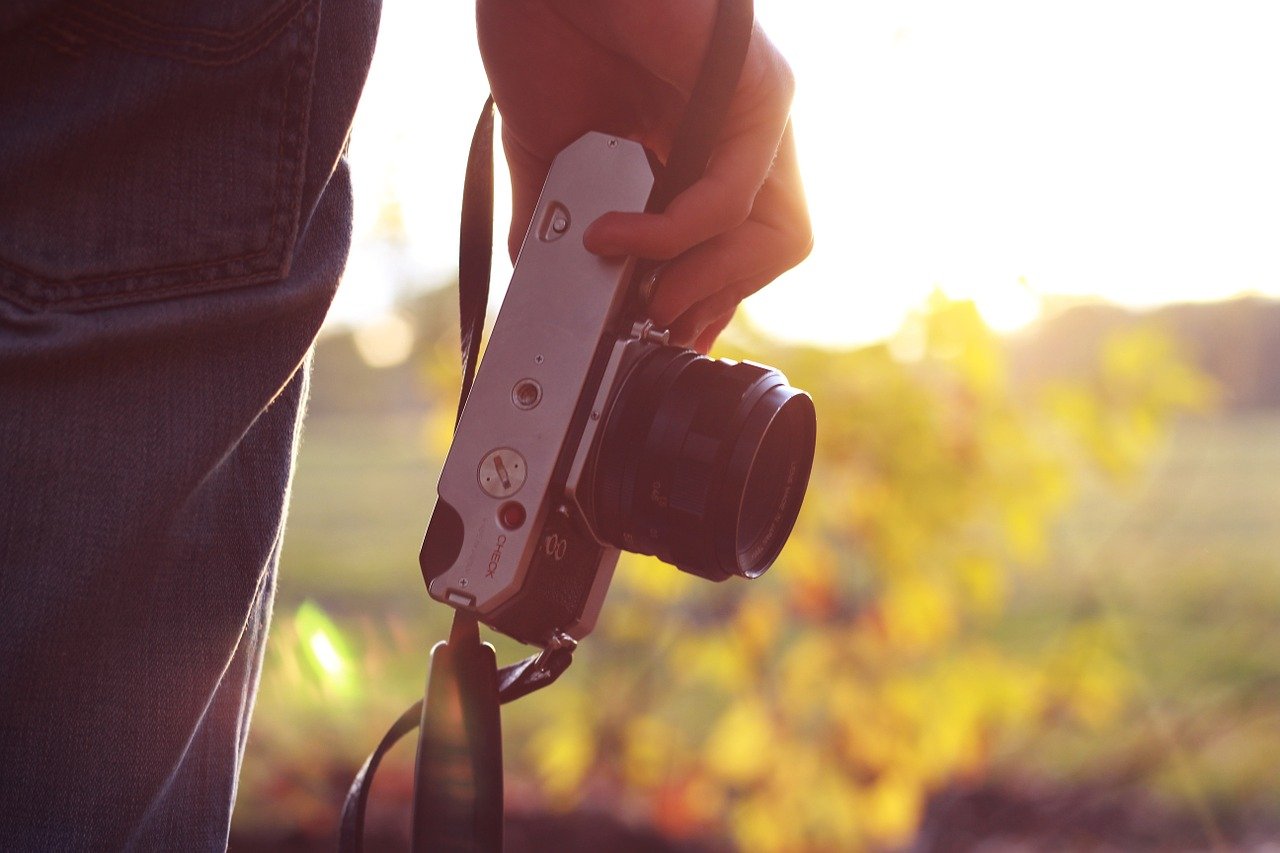 Understanding and caring for your digital camera brings good images to a whole new level. We have 13 great tips that will keep you in the field and will help you get the most from your digital camera.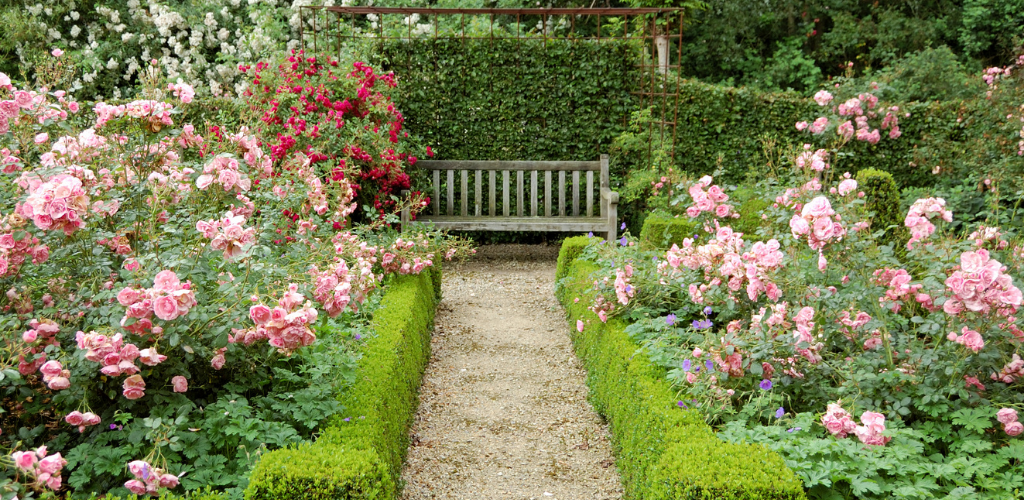 Some rose gardens are so beautiful, they attract visitors from all over the world. These seven are the most beautiful and fragrant in the U.S.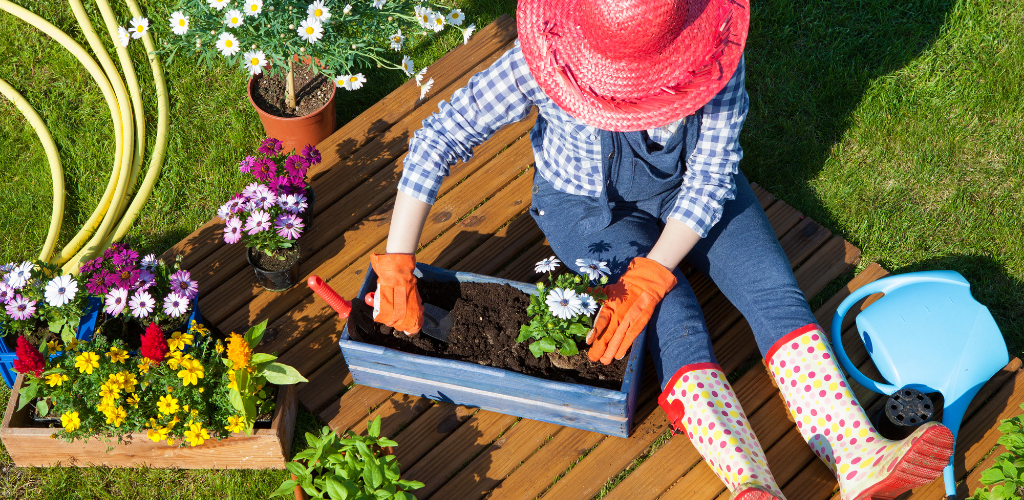 Whether we create a small balcony oasis or tend to a larger landscape, we have 9 reasons for you to dig into gardening.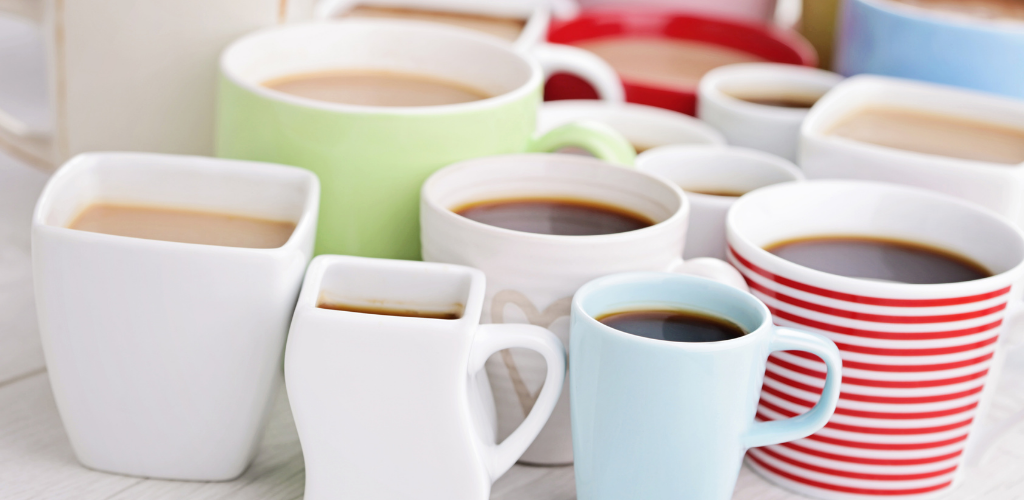 7 Things Worth Repeating – Some people are creatures of habit and do the same things over and over again. Others like repeating certain things because they provide a sense of joy and fulfillment. No matter what it is, or for what reason, some things are simply worth repeating. Like for instance, these 7 things. 1. Music If […]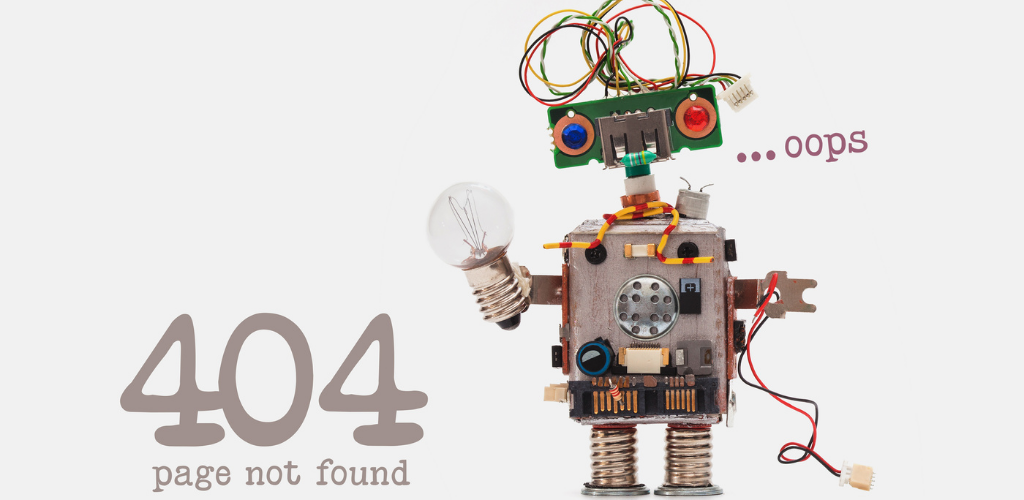 Somethings in life are worth repeating. Others…not so much.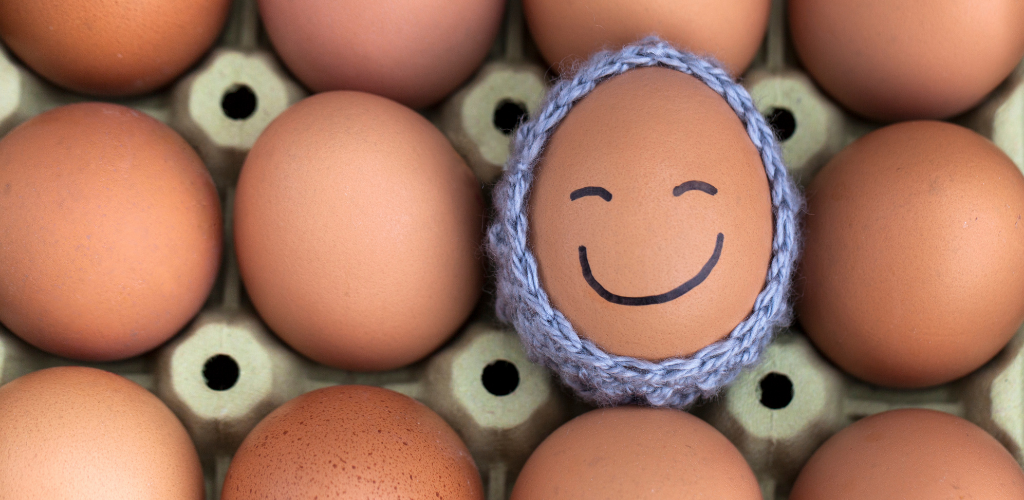 The versatile egg – it's just egg-cellent! With so many ways to enjoy them, we had to make a list of Eggs 11 Ways!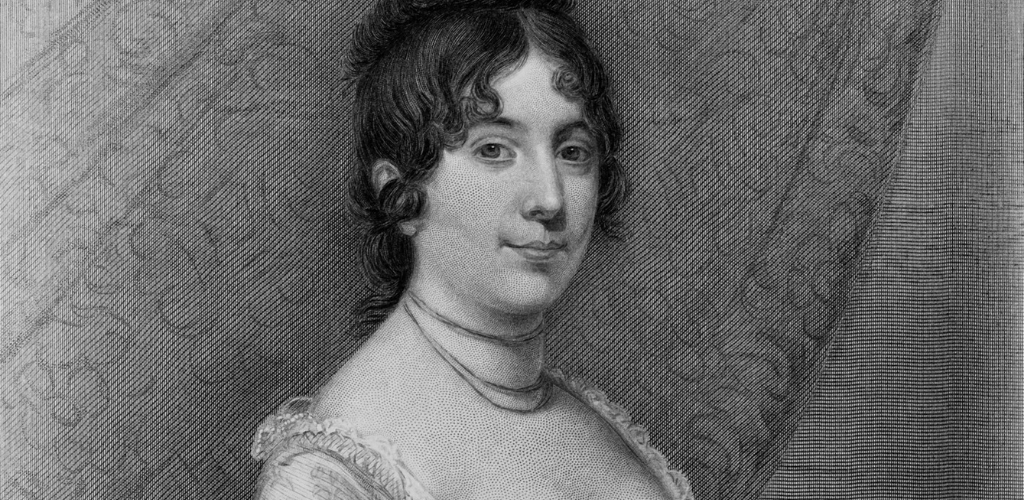 Many of us can name a few of the more memorable first ladies, who are the others who filled the role of first lady? We found 7 Fascinating First Lady Facts you might find surprising.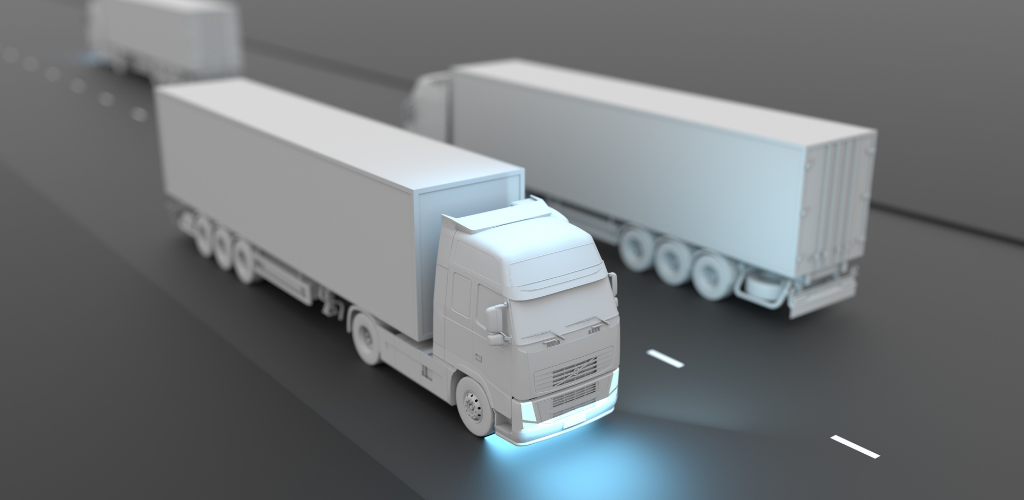 Autonomous vehicles, otherwise known as driverless cars, could change the way we travel and receive shipments.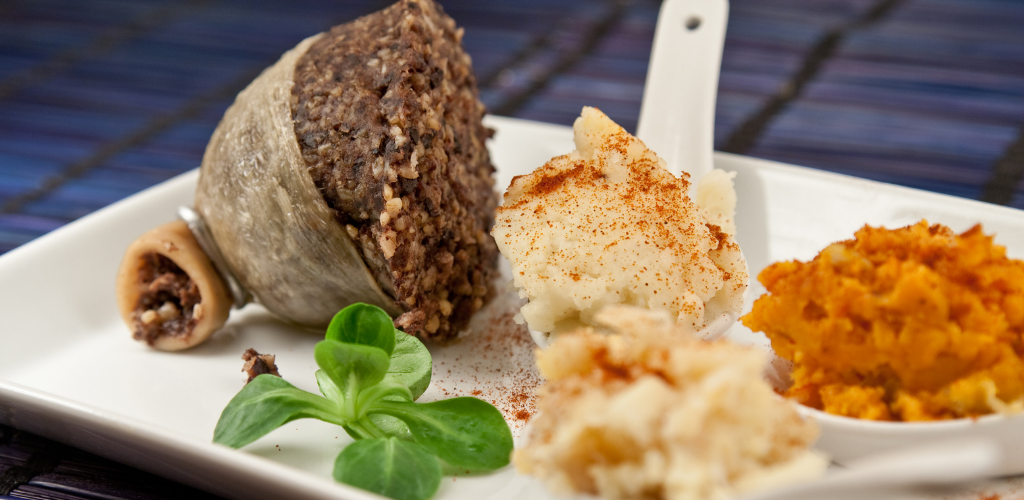 Some foods are an acquired taste. They're odd, smelly, and just sound odd. Explore these 9 foods with an acquired taste.