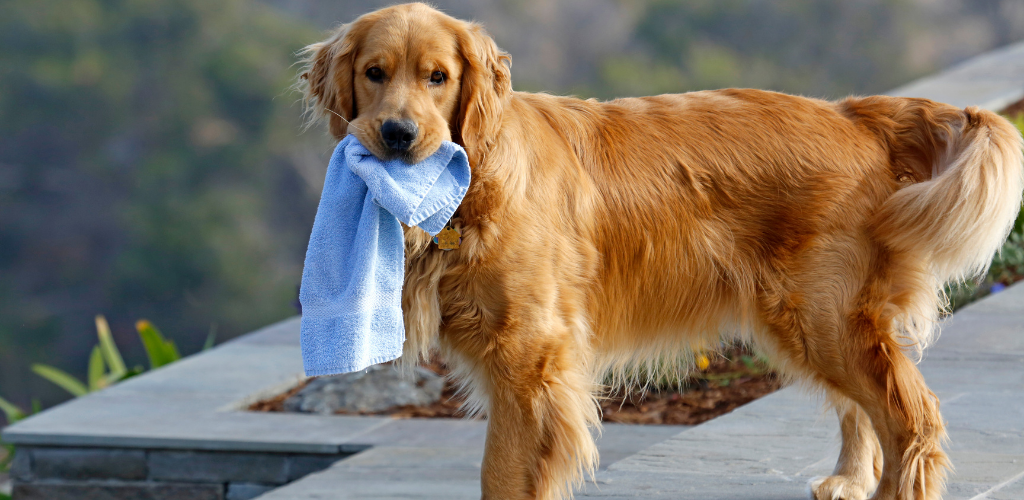 Halfway through our list of 7 Essential Ways to Use Towels, we come to the quintessential towel art.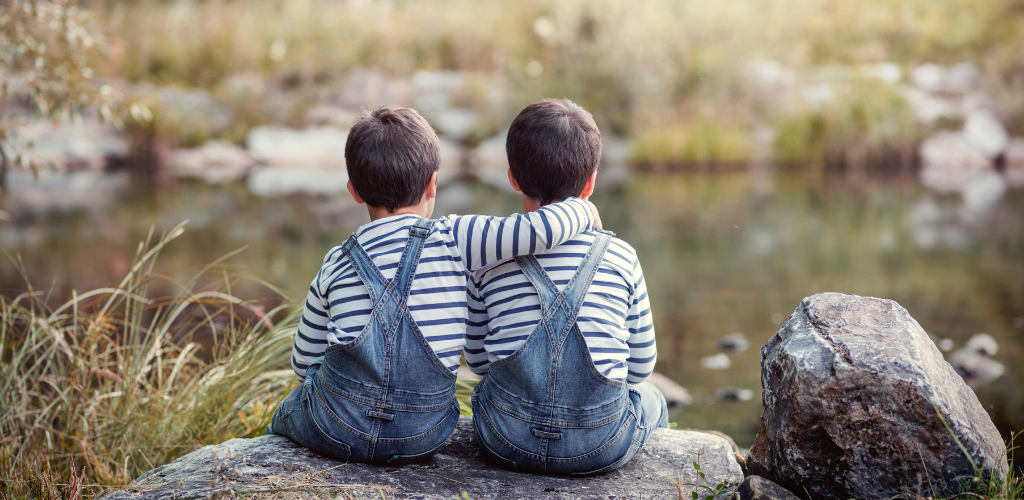 From the first brothers to your brothers, there's a little sibling rivalry. But what about famous brothers? Check out these 7 Sets of Famous Brothers.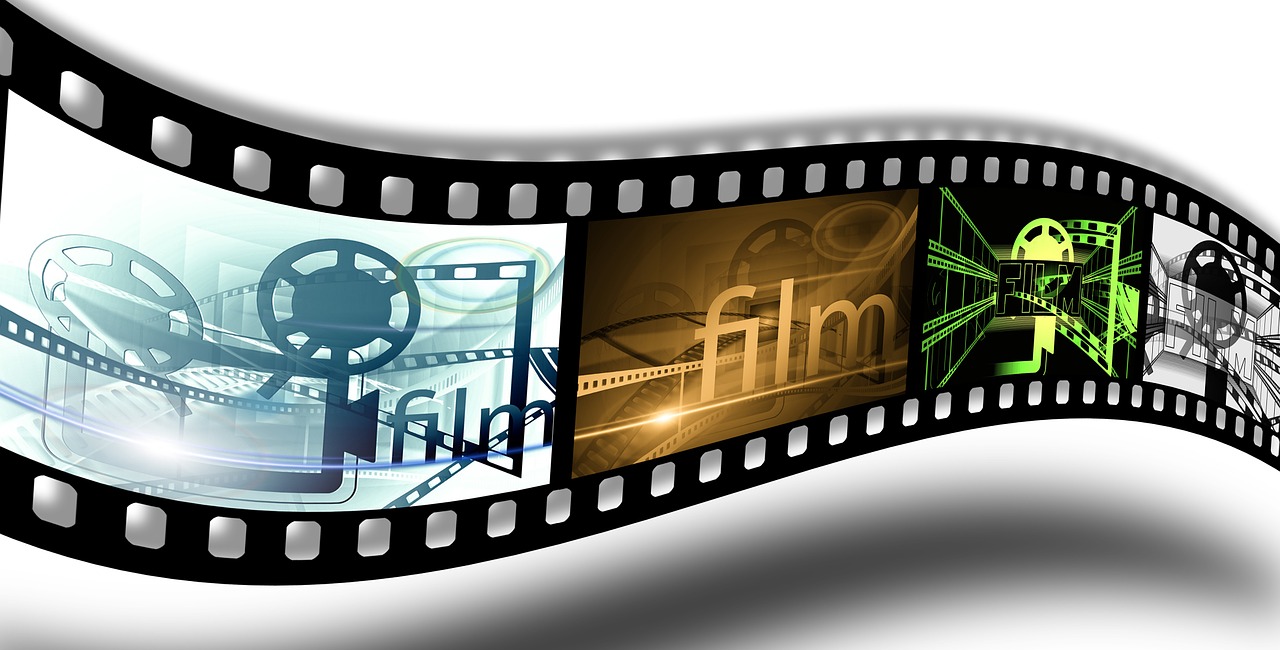 The best film scores are well-remembered long after the movie has ended. That's why they are worth reviewing here in the 7 Most Memorable Film Scores in Filmdom.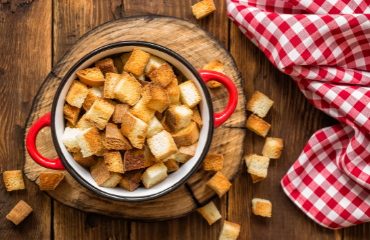 Croutons don't just belong on salad. This versatile little food addition creates texture and flavor in some of the most exceptional foods.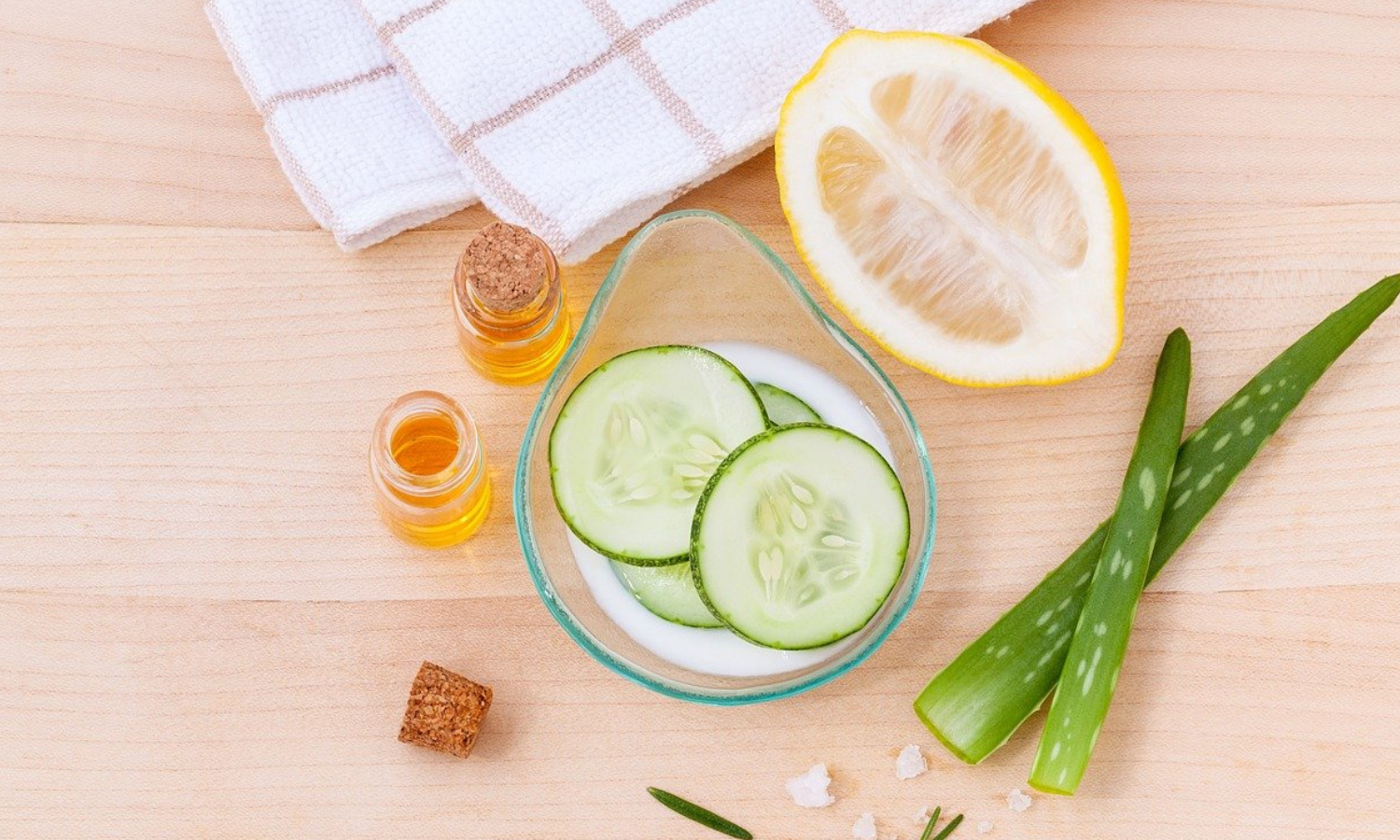 Clean Beauty is sustainable beauty. One company leading the way Fekkai, the founder of National Clean Beauty Day on June 4th.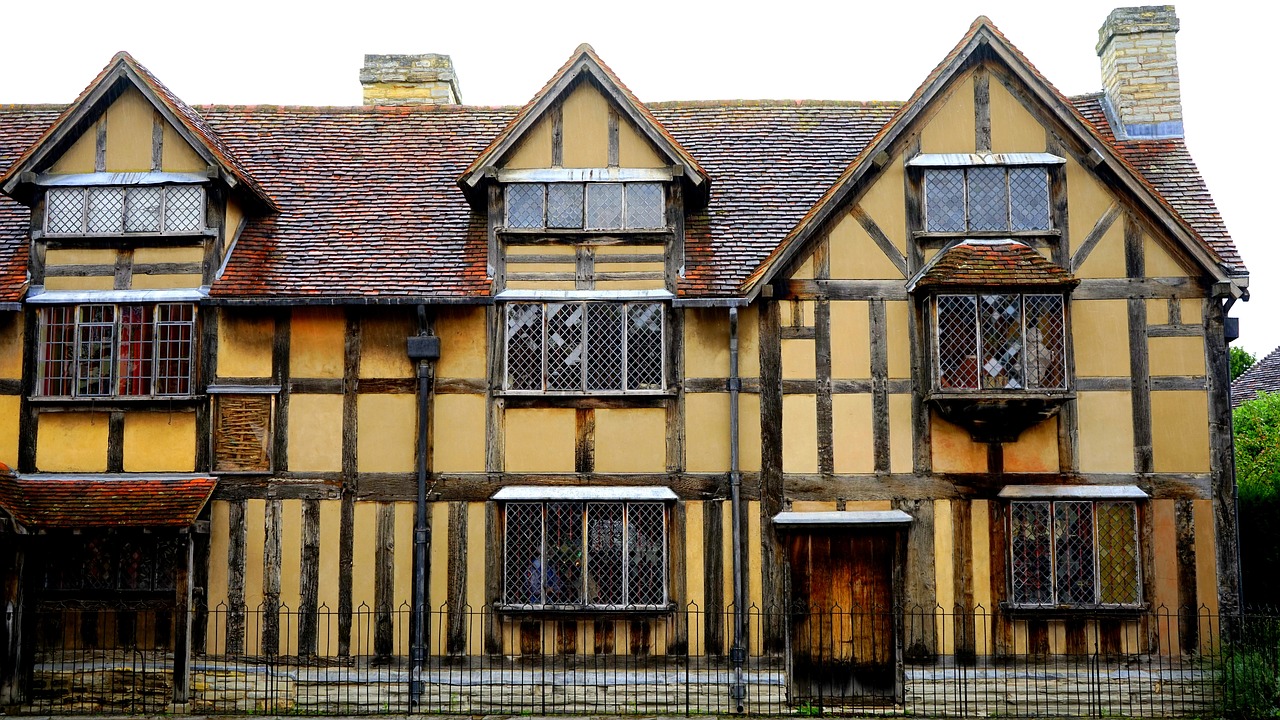 Those who love the words of Shakespeare do not usually hide their feelings. They tend to express their love of the Bard outwardly. That's why we share 5 Ways to Celebrate Shakespeare.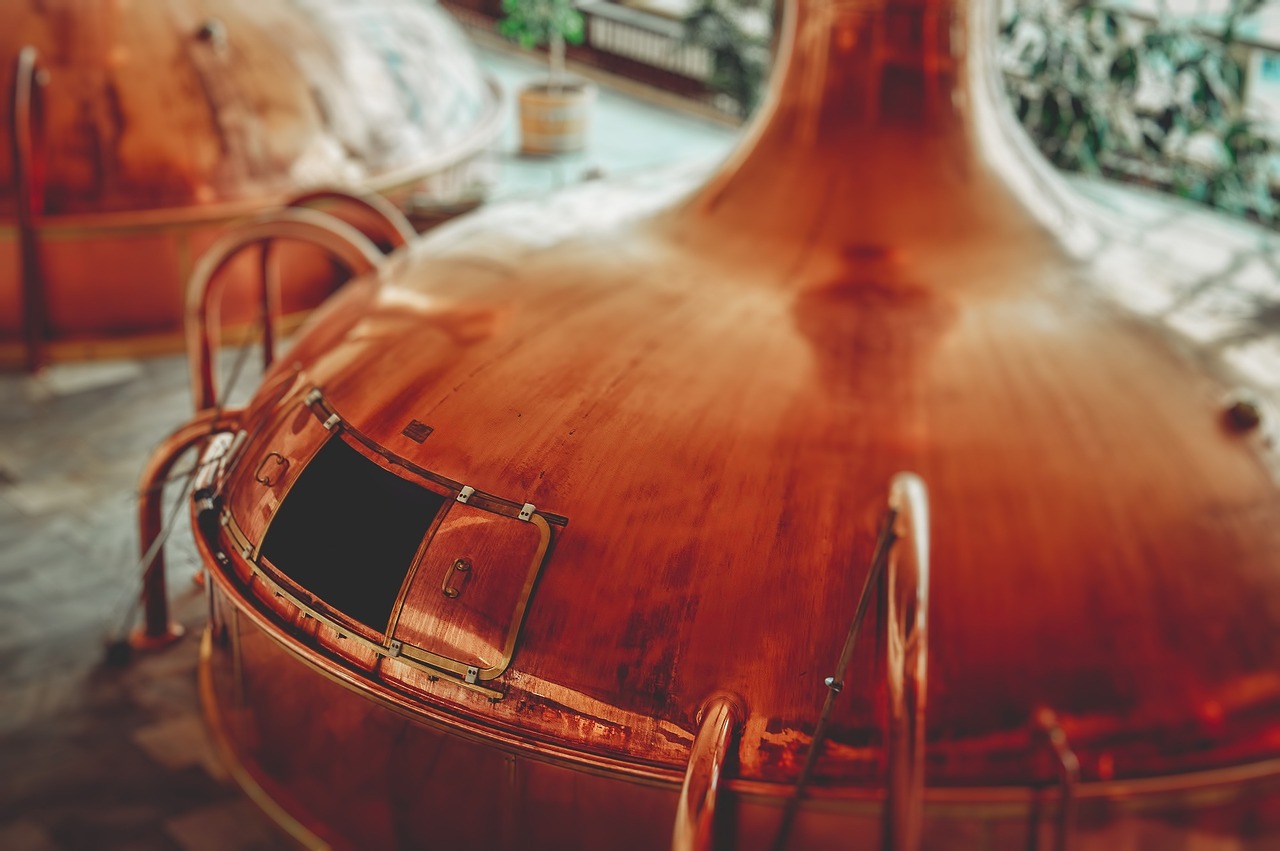 Numerous holidays celebrate distilled liquors, beer, wine, and the cocktails they make. Many of them even touch on the years of Prohibition, and one even celebrates the repeal of the legislation. But they don't dive into the roots of the movements that brought us to Prohibition and its eventual repeal.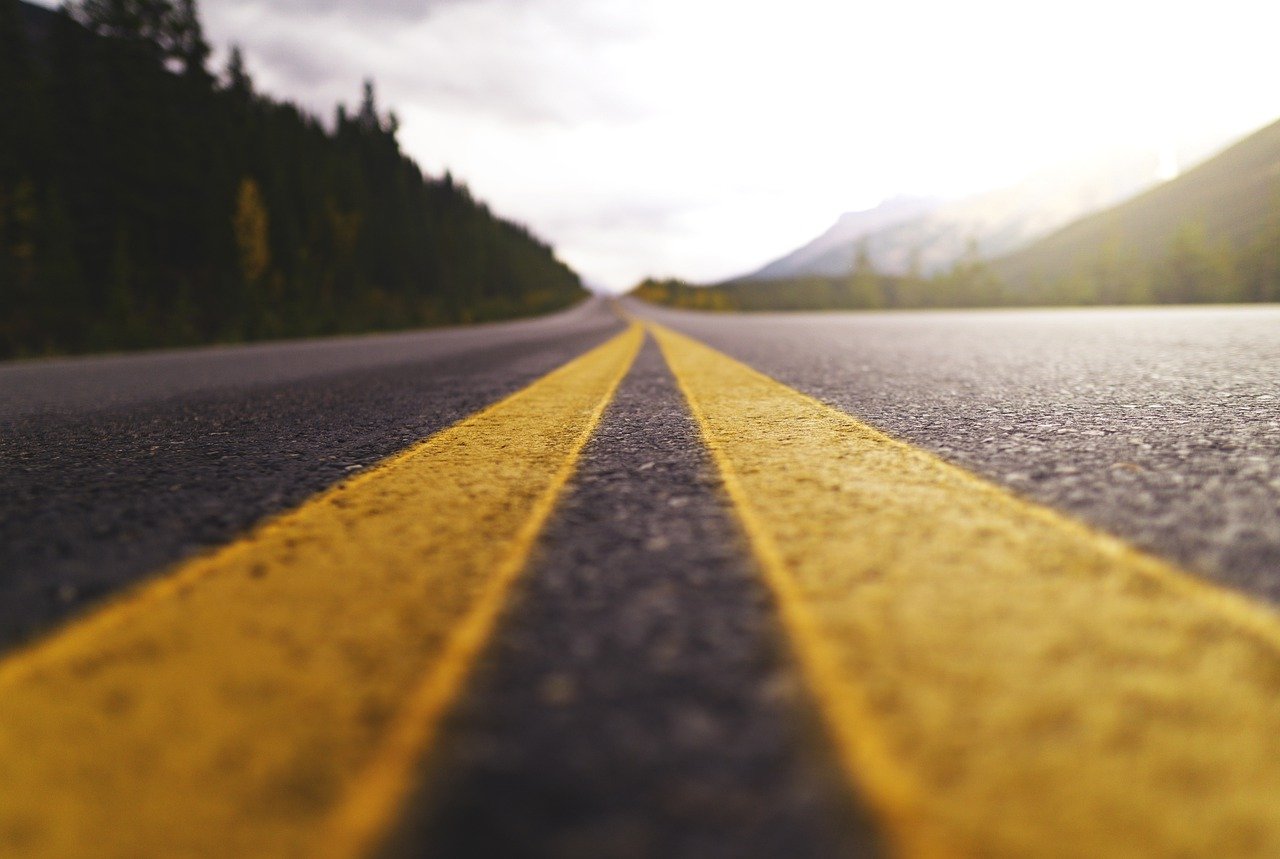 The modern interstate highway system we drive on may be the fastest route, but sometimes there isn't much to see. Many of these 5 Epic Road Trips will require map reading skills.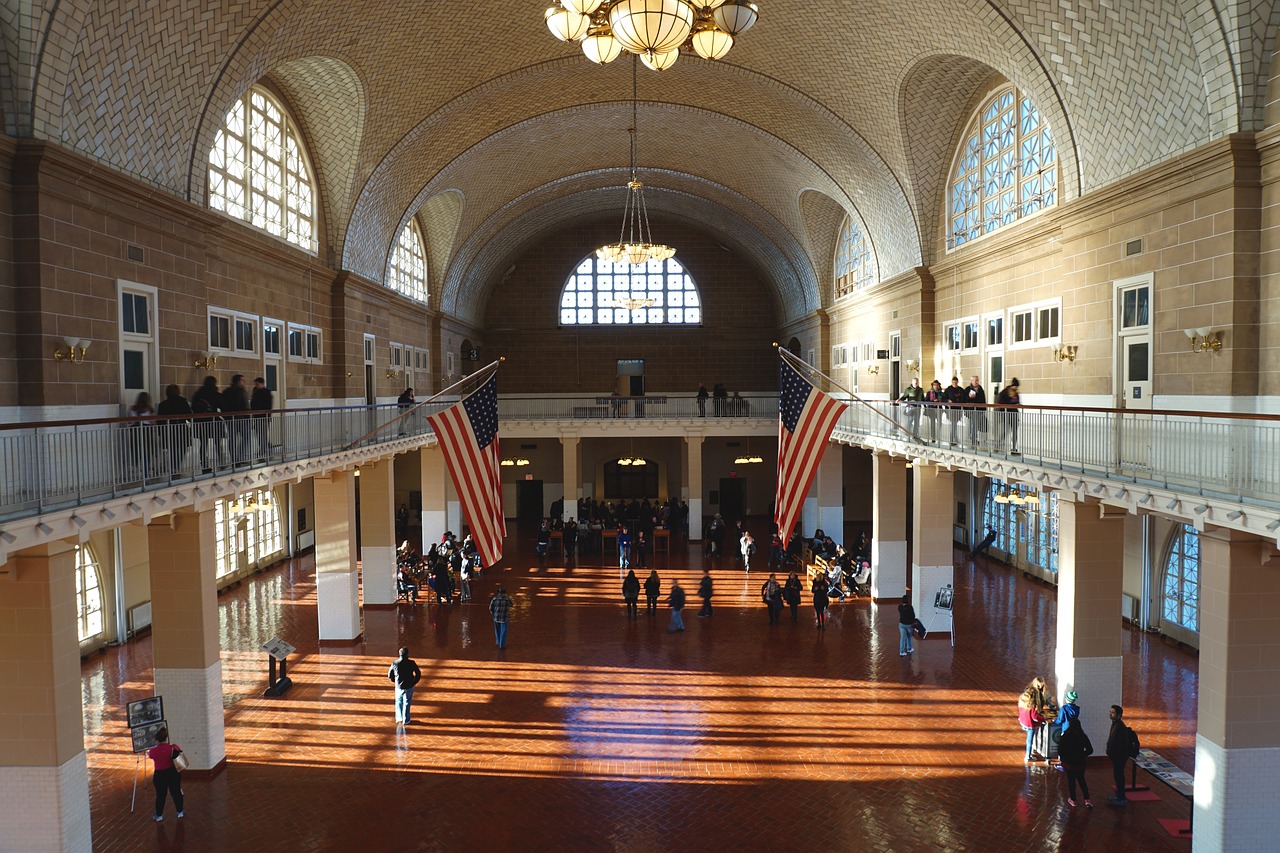 These 7 Notable Ellis Island Immigrants are some of the most famous Americans who came through Ellis Island.