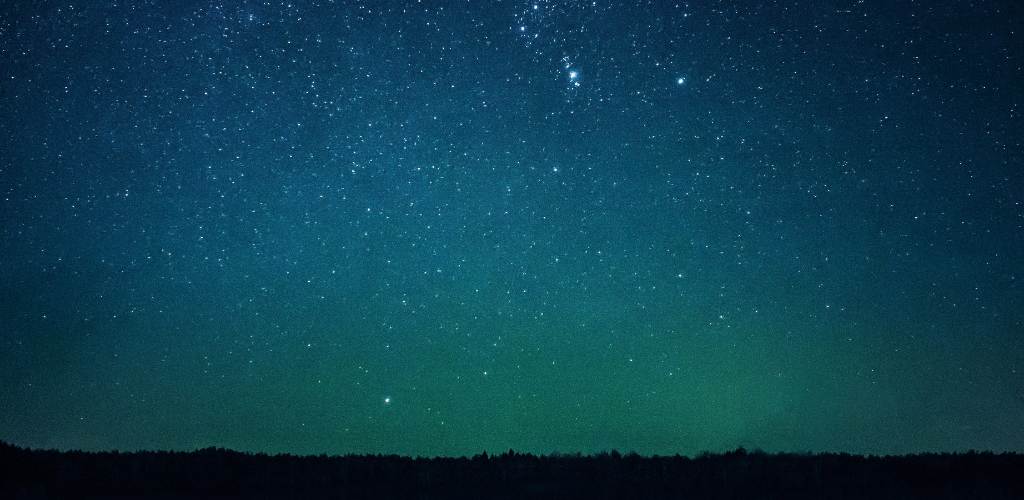 All year long, opportunities abound for viewing. Taking care to plan will serve to increase your chances of seeing the maximum number of stars, meteor showers, and finding Auroras in comfort. And these 9 Great Steps to Night Sky Viewing will help you make the most of the view.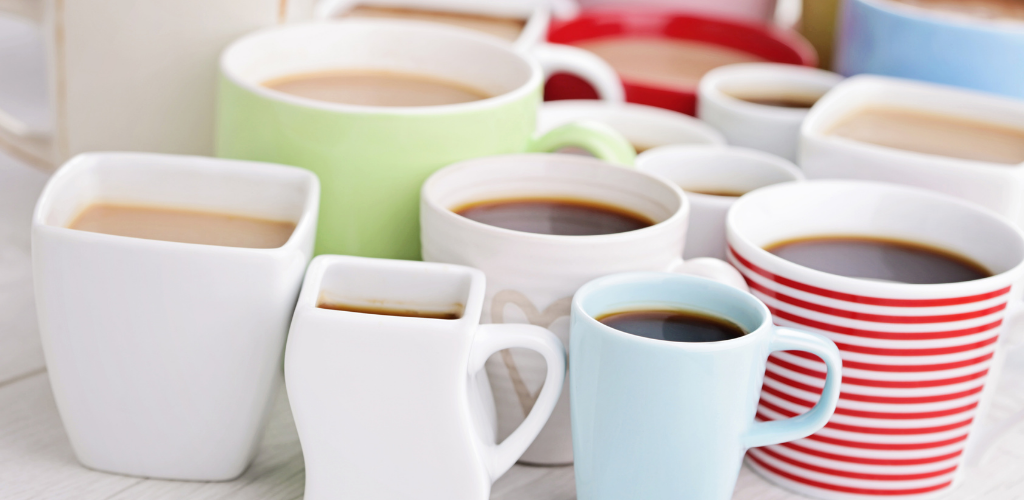 7 Things Worth Repeating – Some people are creatures of habit and do the same things over and over again. Others like repeating certain things because they provide a sense of joy and fulfillment. No matter what it is, or for what reason, some things are simply worth repeating. Like for instance, these 7 things. 1. Music If […]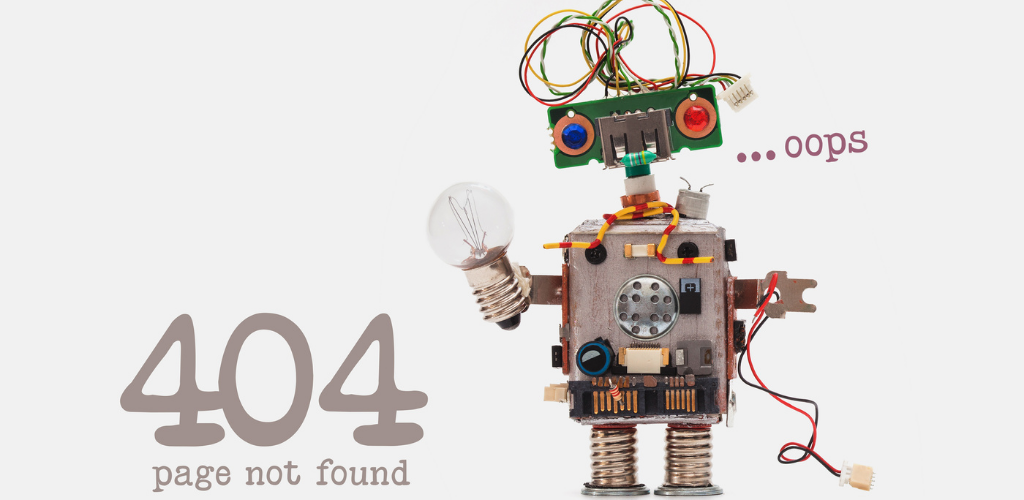 Somethings in life are worth repeating. Others…not so much.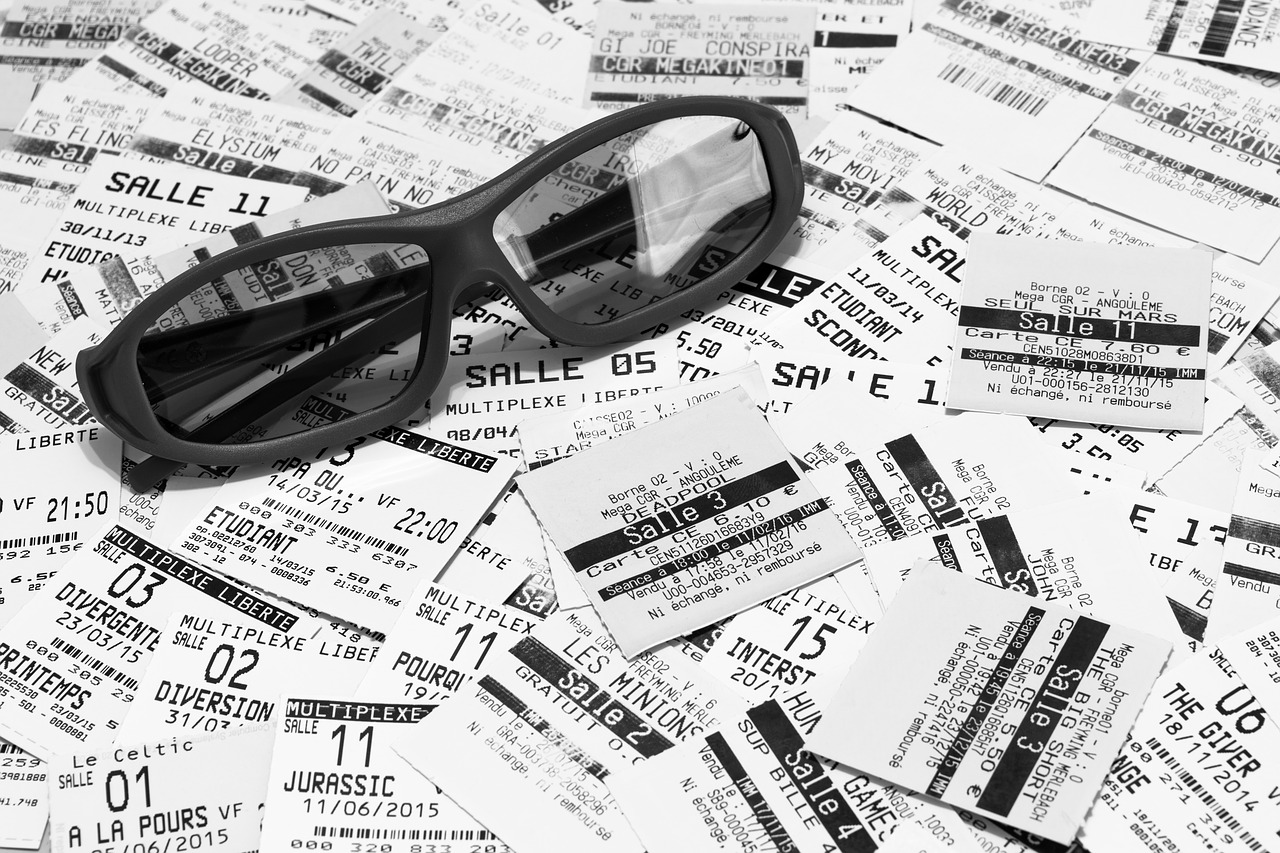 Whether you love them or hate them, remakes are here to stay. But chances are these 5 original movies will always be considered a classic no matter their remakes.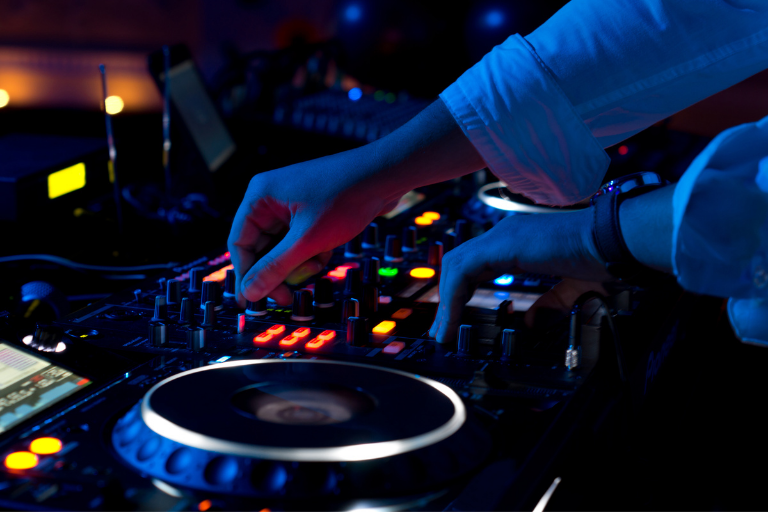 Walter Winchell, an American radio commentator, came up with the term. "Disc" referred to disc records, and a jockey was the name for a machine operator.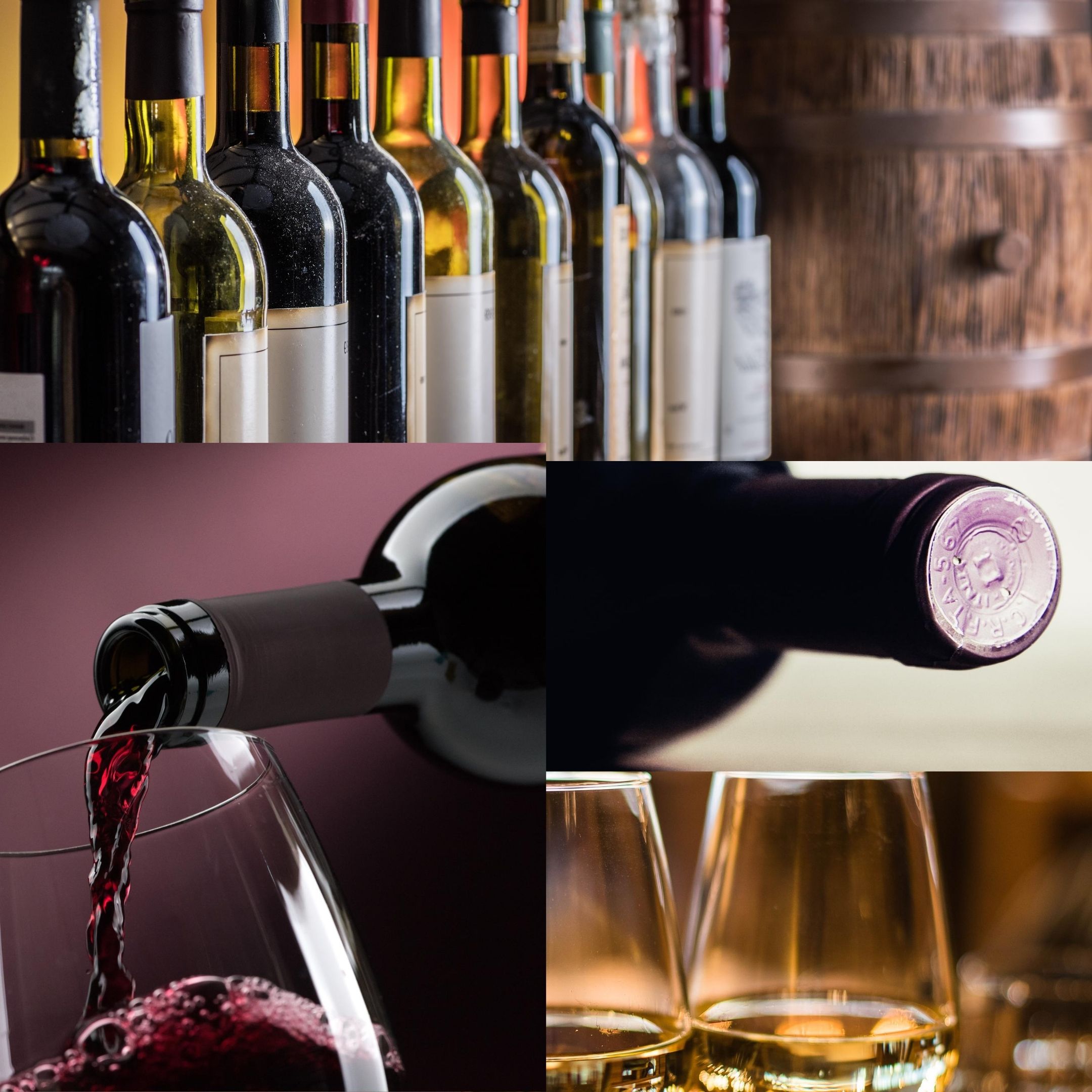 9 Wine Celebrations You Don't Want to Miss – A bottle of wine goes a long way to enhancing the flavor of a meal. It also loosens the tongue and improving conversations. Wine is often an essential ingredient to may celebrations, too. So it's no surprise that wine is celebrated throughout the calendar. While most of […]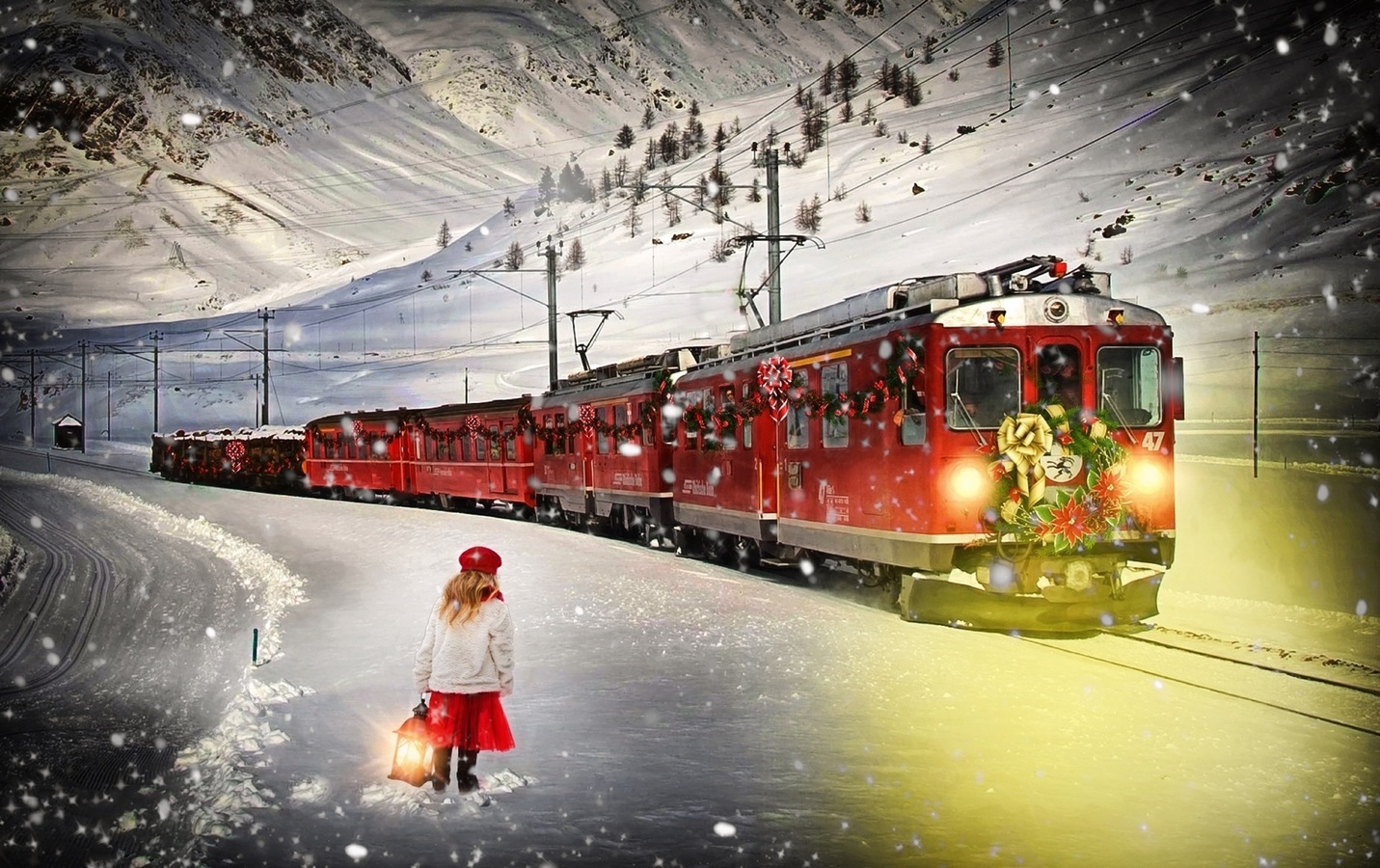 7 Notable Literary Sisters – A wonderful thing about having a sister is that they are an instant best friend. Together sisters can endure pain and heartache. But together they also celebrate the joys of life. Sisters are such an integral part of life. This is true in our world and the literary one. Celebrating […]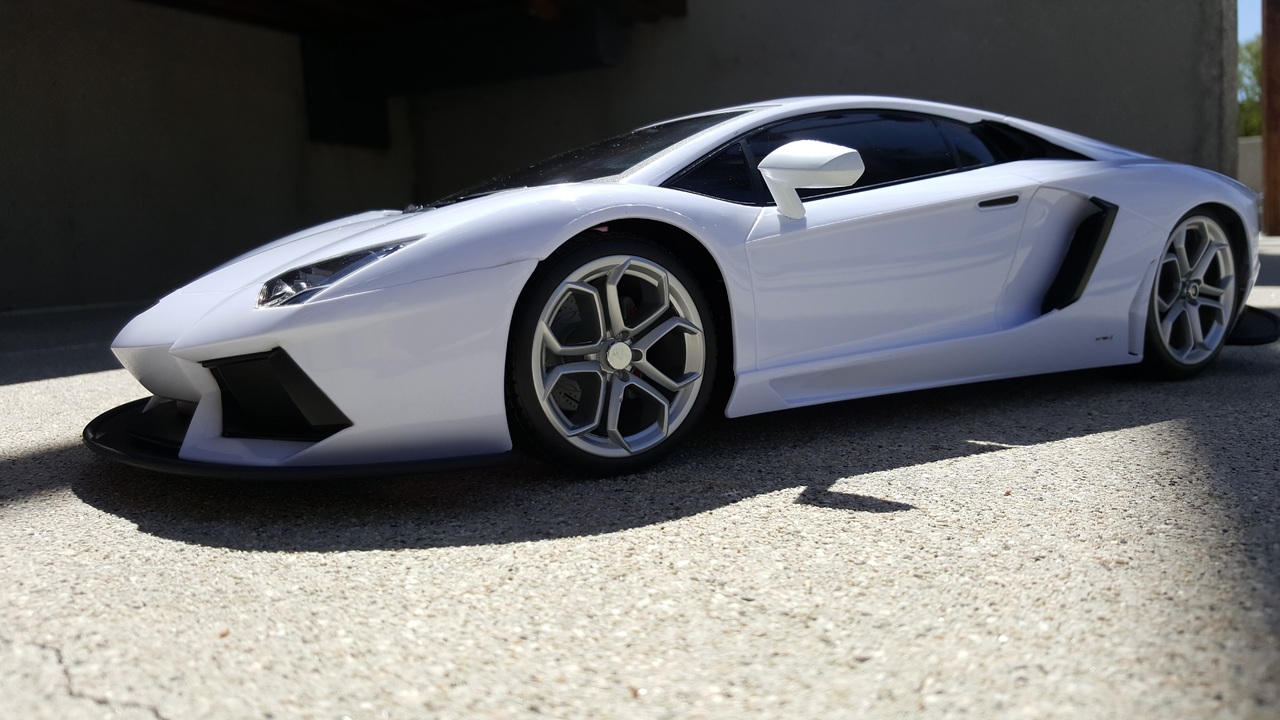 7 STEPS TO A GENUINE APOLOGY 7 Steps to a Genuine Apology – We all make mistakes, and when we do, many times we end up hurting someone. That's when it's time for us to say we're sorry. However, just saying the words isn't enough. Hopefully, we don't end up in the doghouse very often. But […]