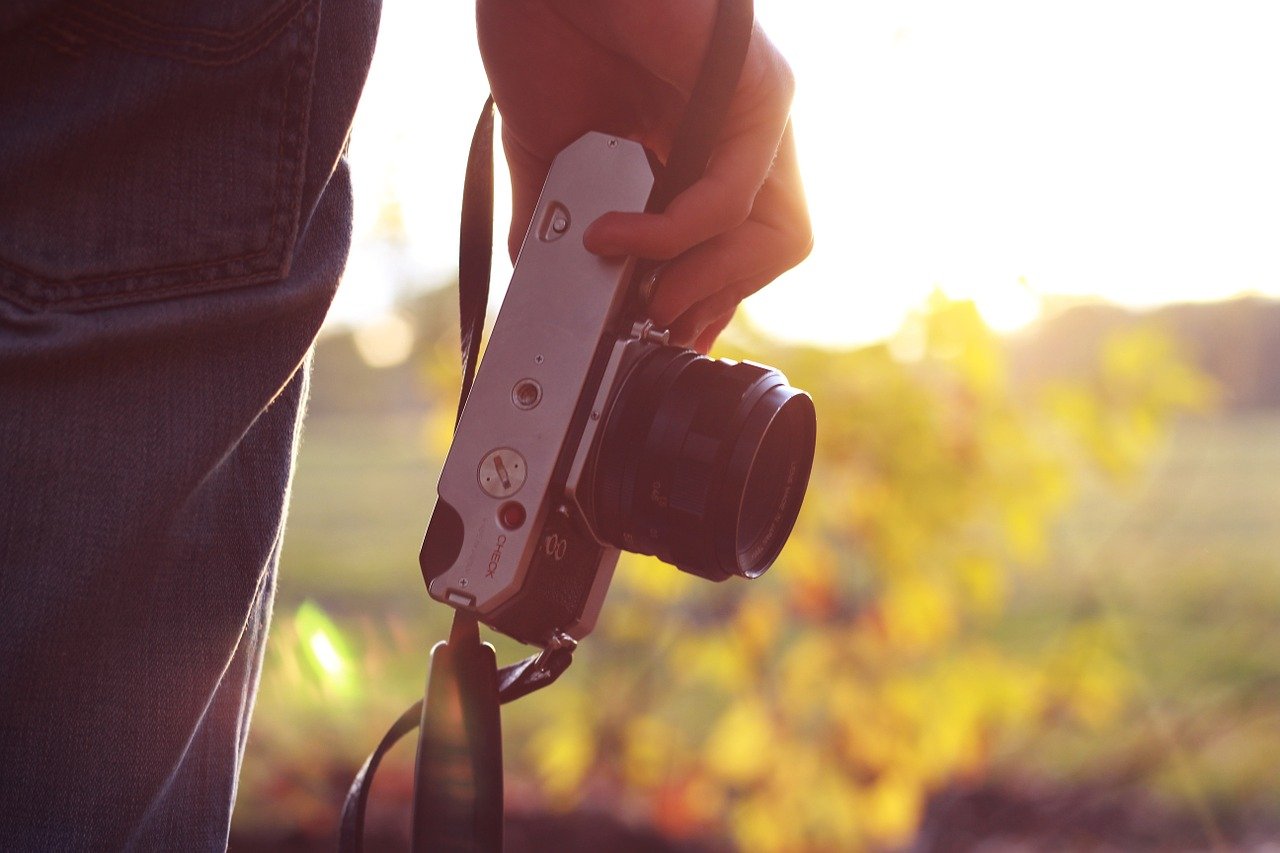 Understanding and caring for your digital camera brings good images to a whole new level. We have 13 great tips that will keep you in the field and will help you get the most from your digital camera.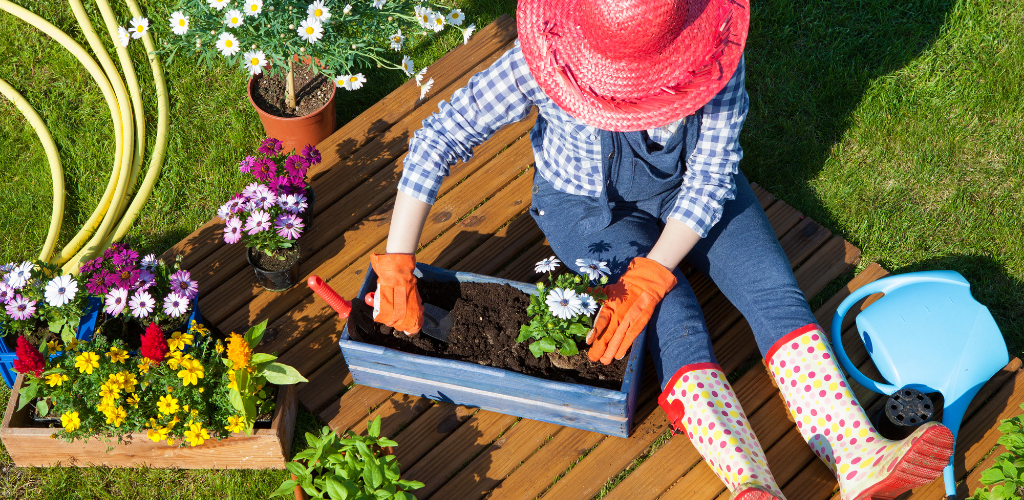 Whether we create a small balcony oasis or tend to a larger landscape, we have 9 reasons for you to dig into gardening.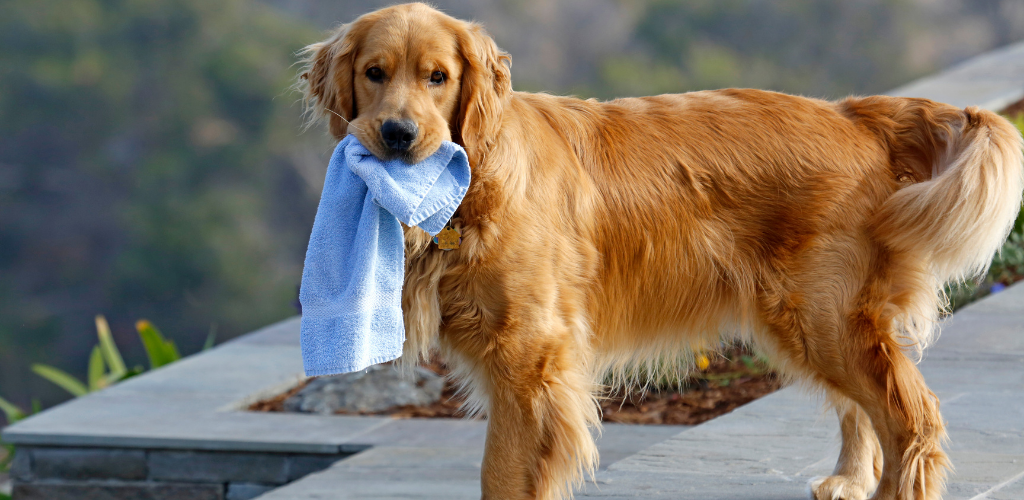 Halfway through our list of 7 Essential Ways to Use Towels, we come to the quintessential towel art.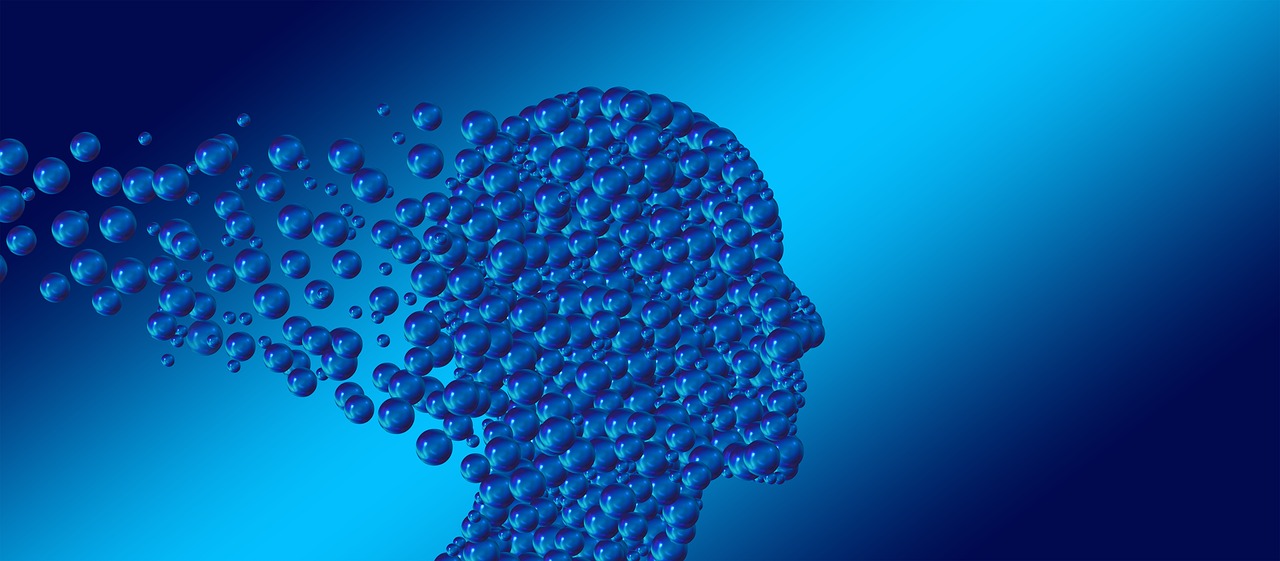 Today, we consider mental health an important aspect of each of our lives. It hasn't always been this way, however. Throughout much of history, mental health has been greatly misunderstood.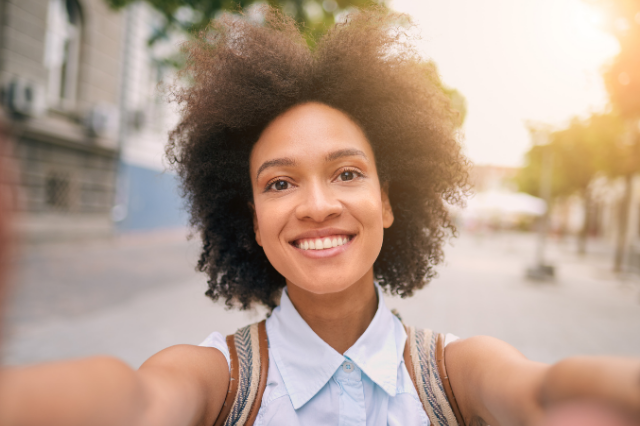 Selfies can be challenging even under the best of circumstances. 7 Selfie-Taking Tips guide us to improving our selfie image.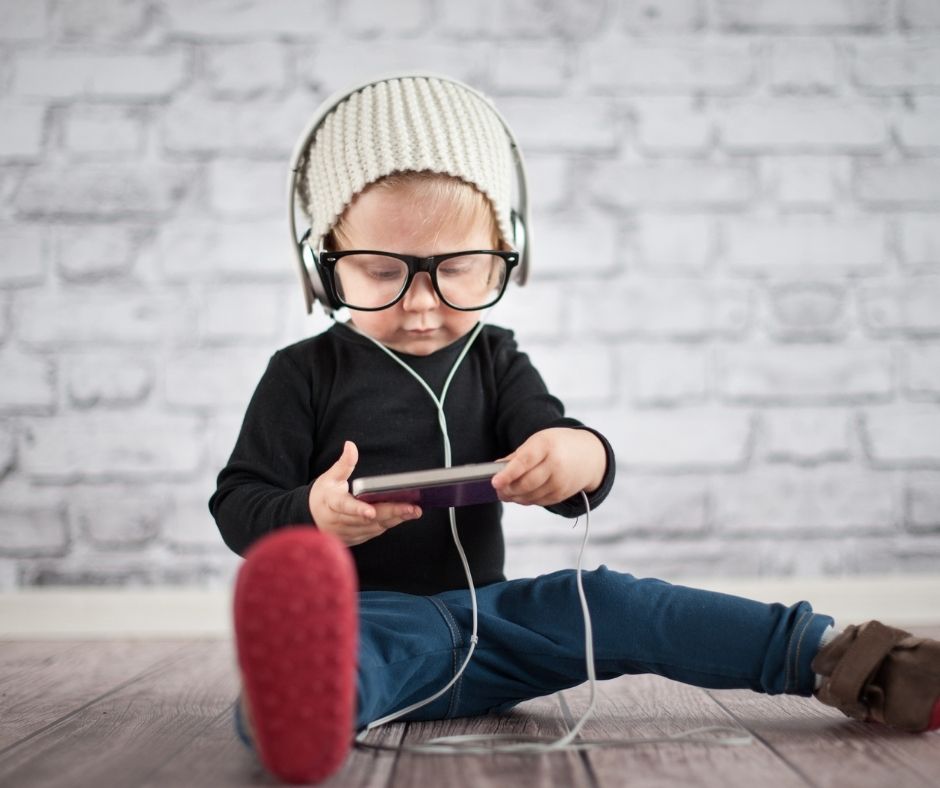 When it comes to choosing just 10 One Hit Wonders That Stand the Test of Time, it becomes challenging. How do you pick only 10 songs when there are so many out there that make us turn up the volume?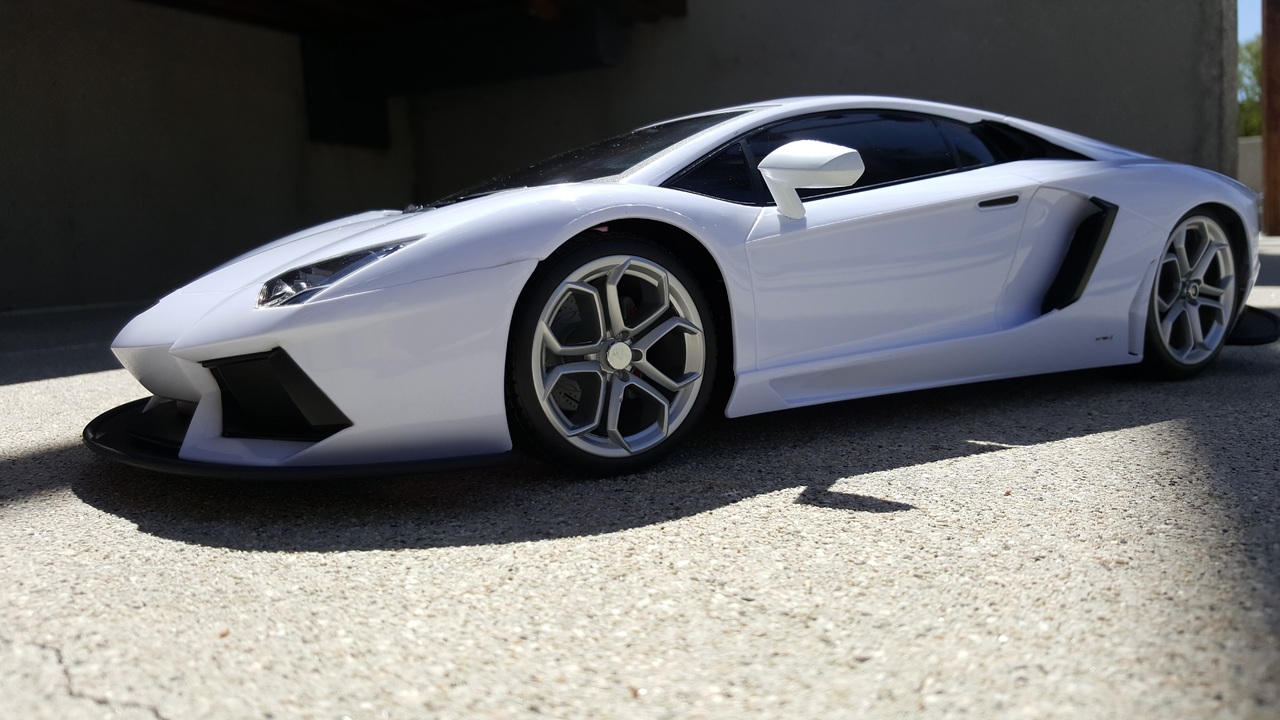 7 STEPS TO A GENUINE APOLOGY 7 Steps to a Genuine Apology – We all make mistakes, and when we do, many times we end up hurting someone. That's when it's time for us to say we're sorry. However, just saying the words isn't enough. Hopefully, we don't end up in the doghouse very often. But […]