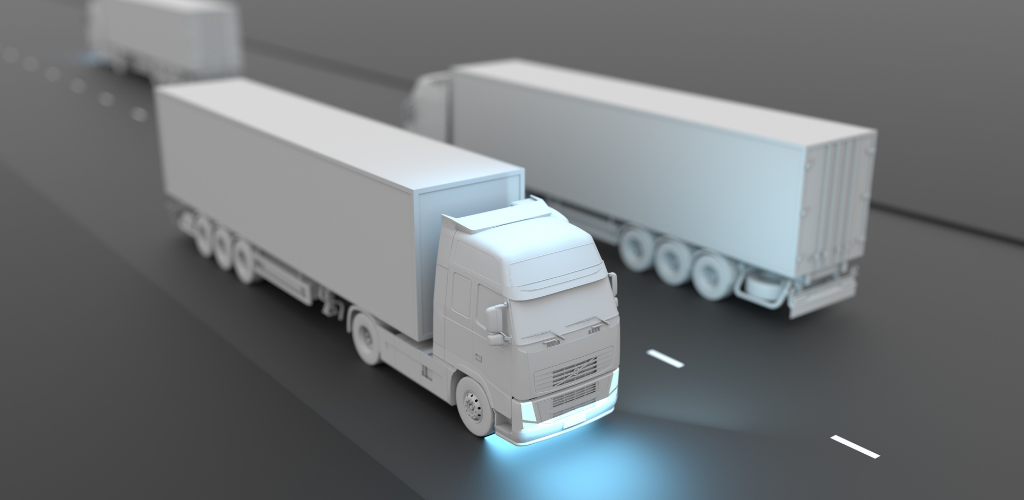 Autonomous vehicles, otherwise known as driverless cars, could change the way we travel and receive shipments.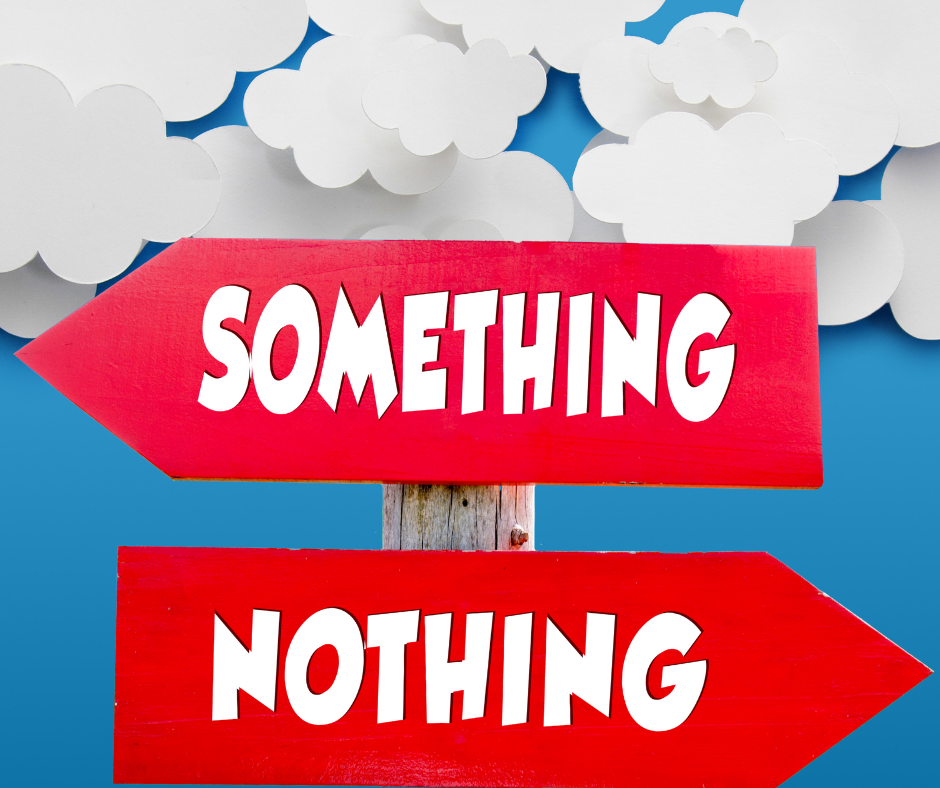 We found 4 Times We Celebrate Nothing. Events where a lot of nothing happened…and then something did.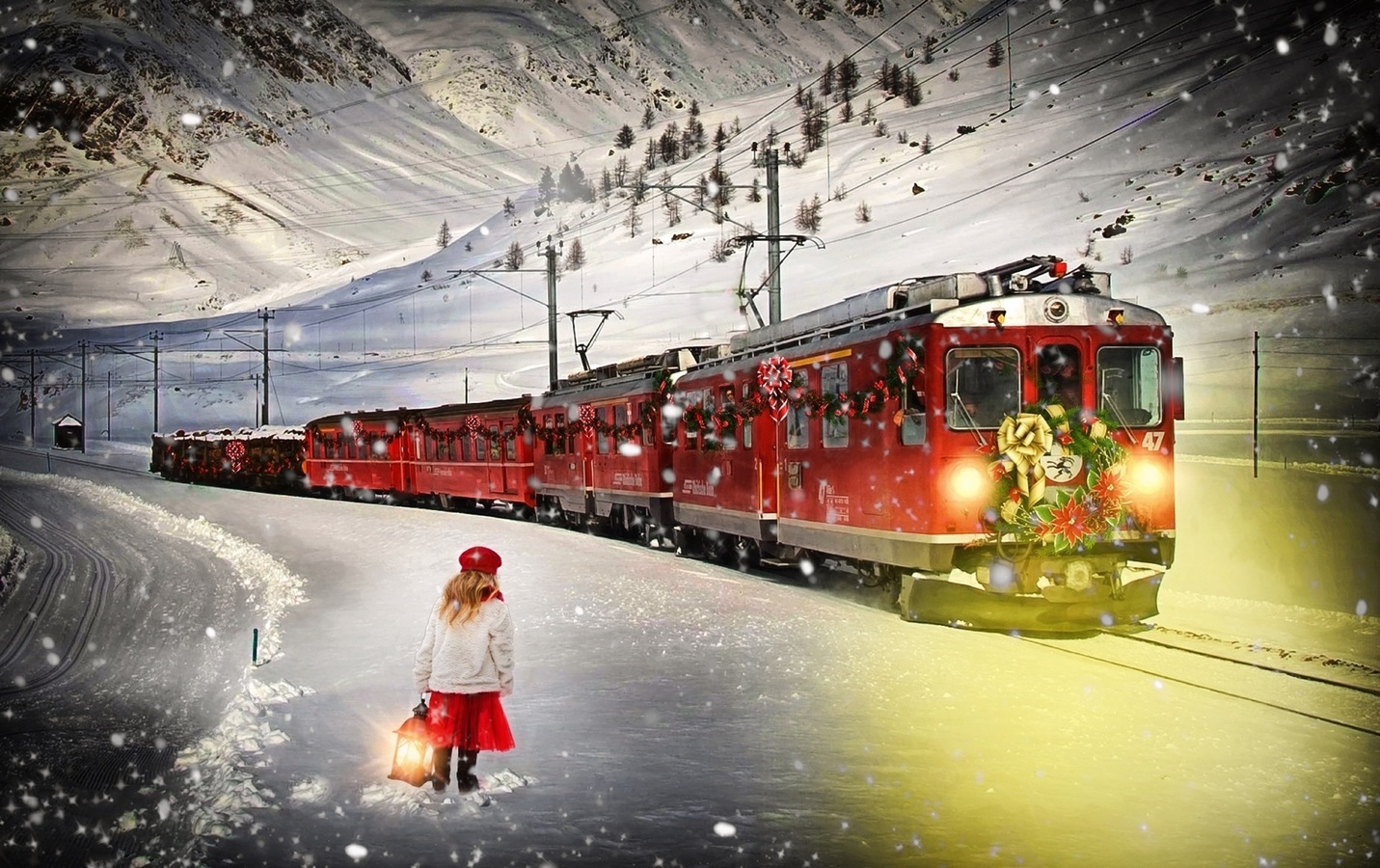 Light the fire of adventure by following in the footsteps of pioneers who took these 7 Thrilling Trips Around the World.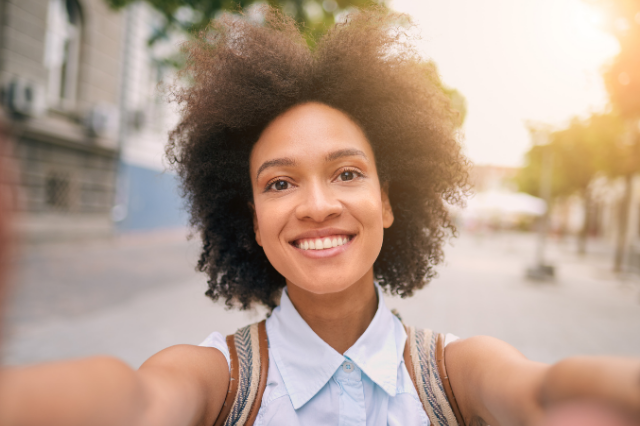 Selfies can be challenging even under the best of circumstances. 7 Selfie-Taking Tips guide us to improving our selfie image.