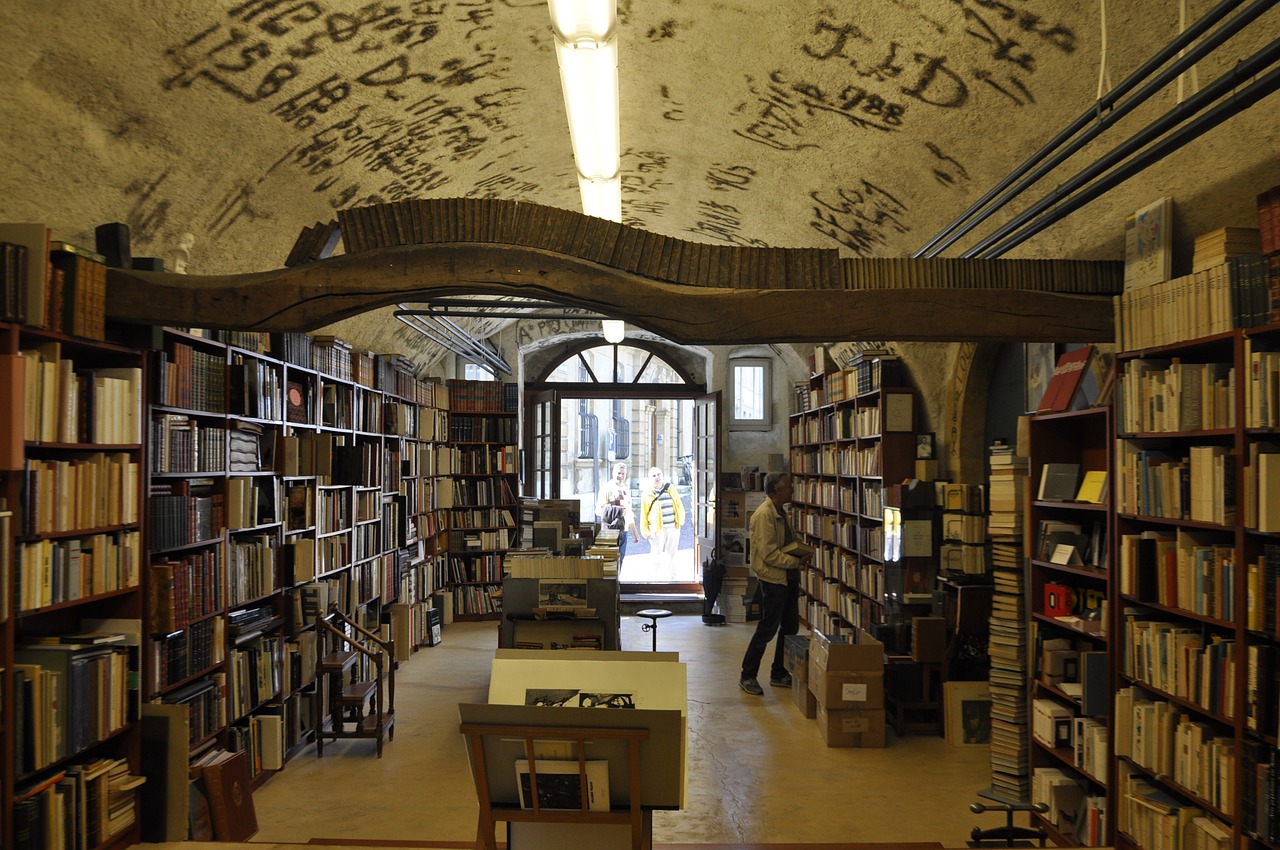 Every library offers its community something unique. These 8 Libraries can claim a quality no others can.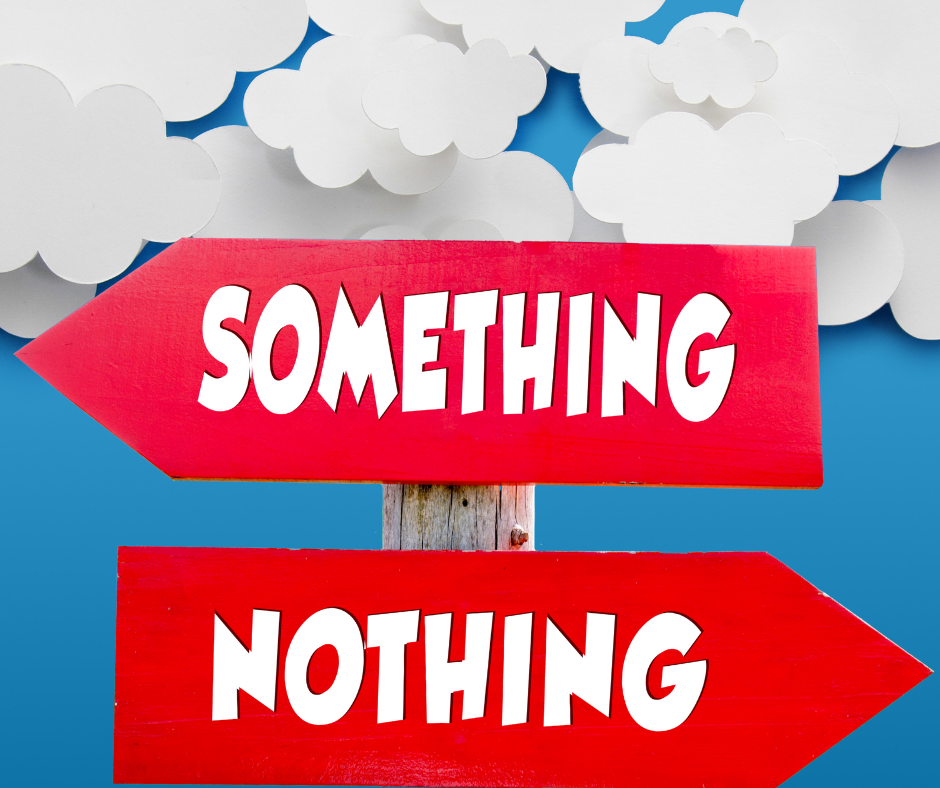 We found 4 Times We Celebrate Nothing. Events where a lot of nothing happened…and then something did.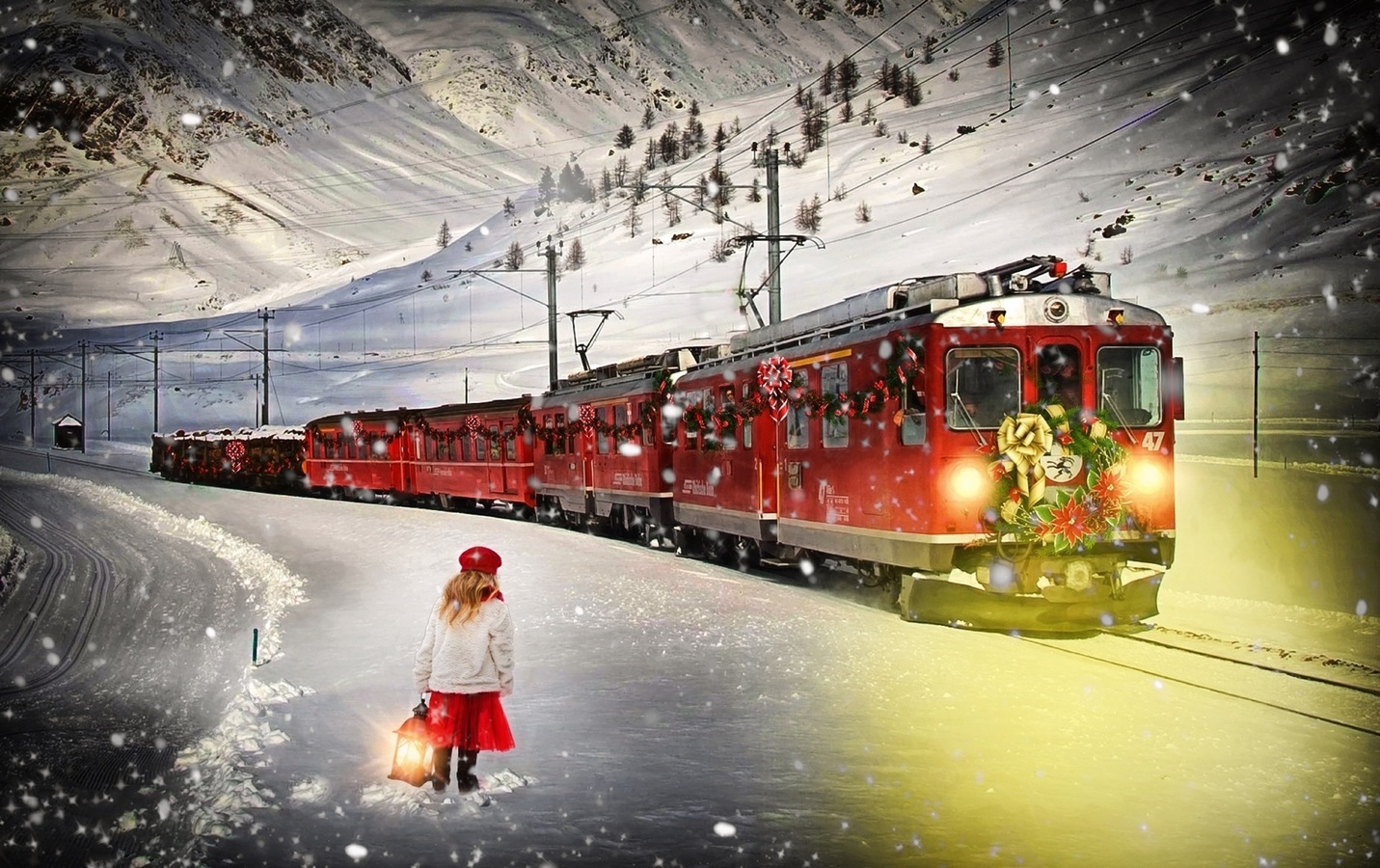 Light the fire of adventure by following in the footsteps of pioneers who took these 7 Thrilling Trips Around the World.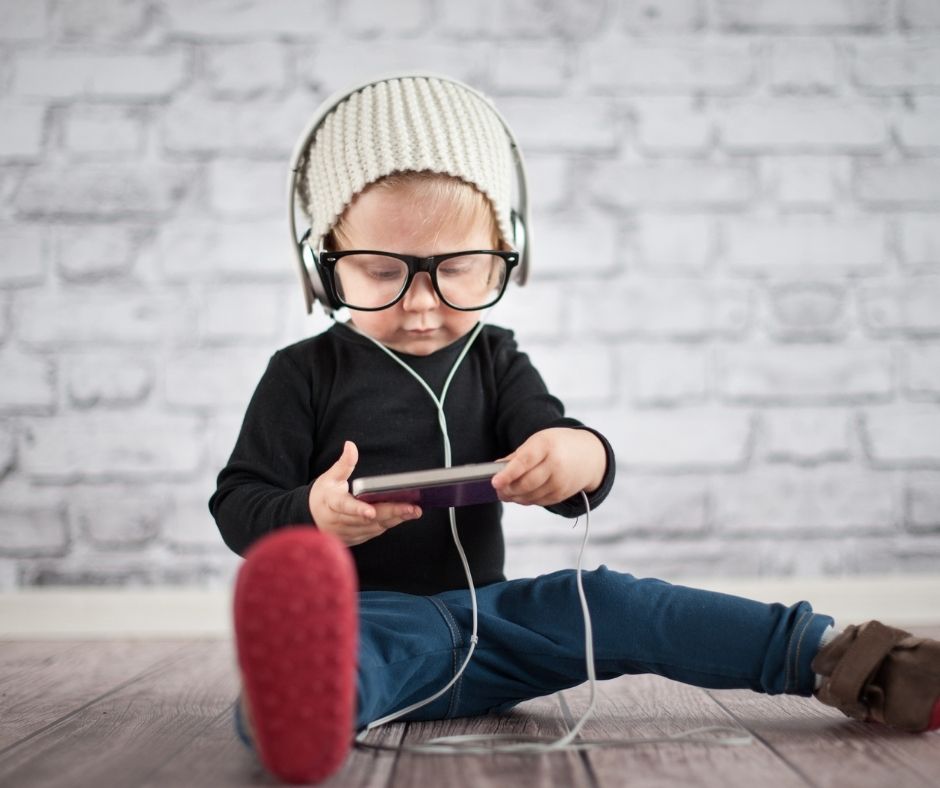 When it comes to choosing just 10 One Hit Wonders That Stand the Test of Time, it becomes challenging. How do you pick only 10 songs when there are so many out there that make us turn up the volume?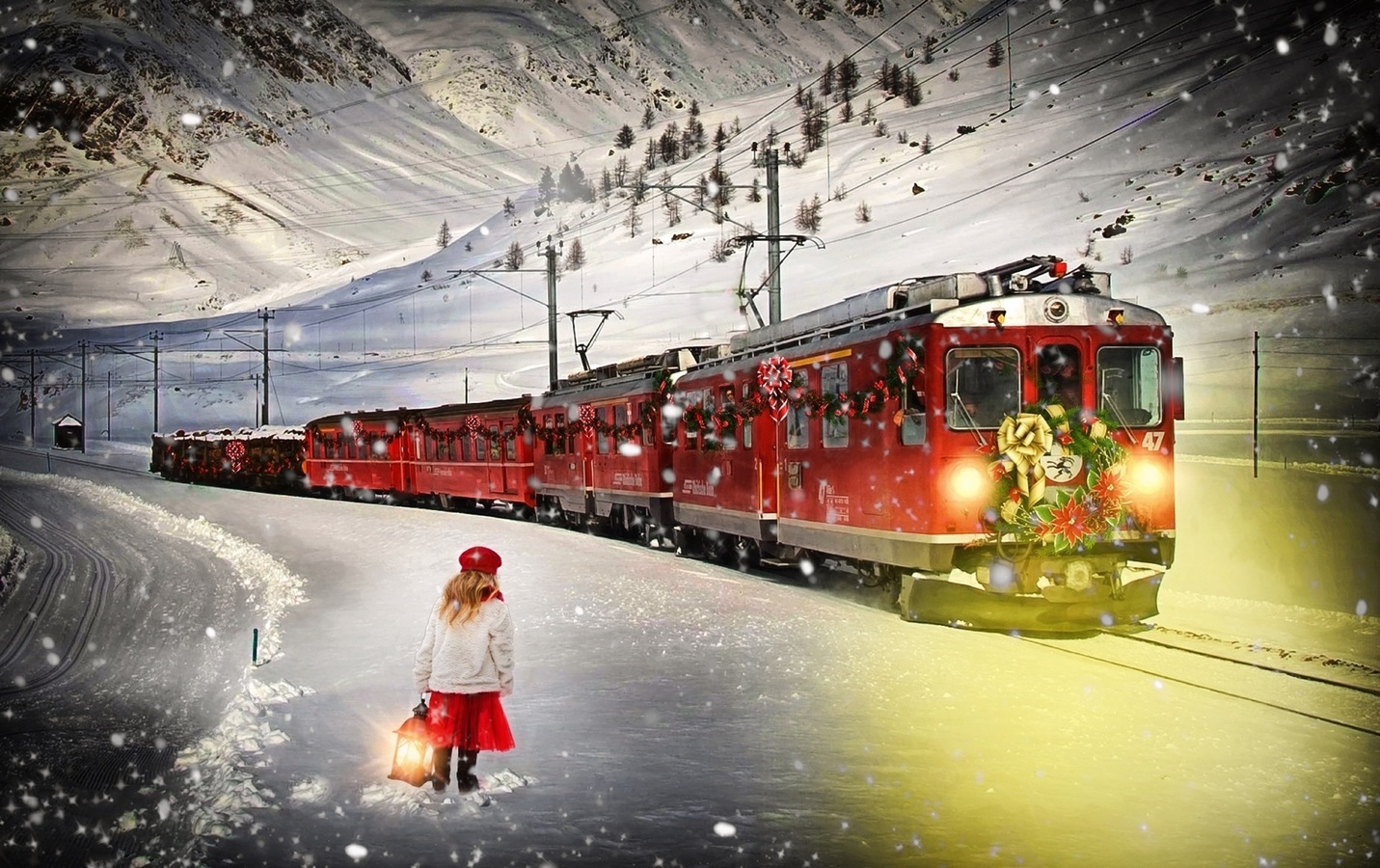 7 Notable Literary Sisters – A wonderful thing about having a sister is that they are an instant best friend. Together sisters can endure pain and heartache. But together they also celebrate the joys of life. Sisters are such an integral part of life. This is true in our world and the literary one. Celebrating […]