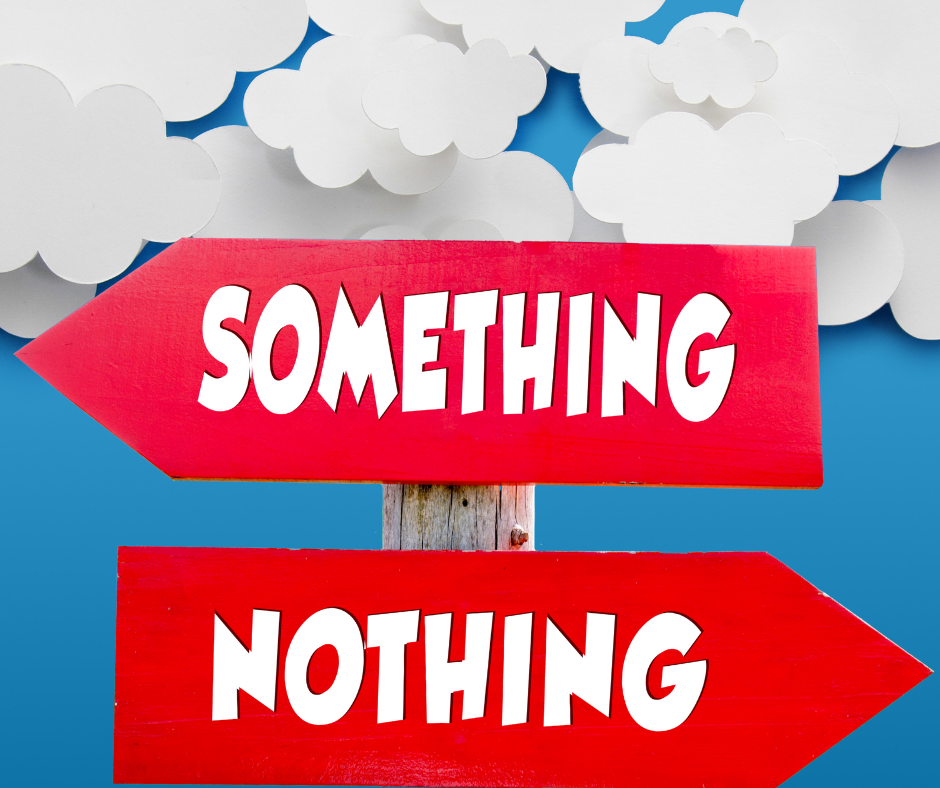 We found 4 Times We Celebrate Nothing. Events where a lot of nothing happened…and then something did.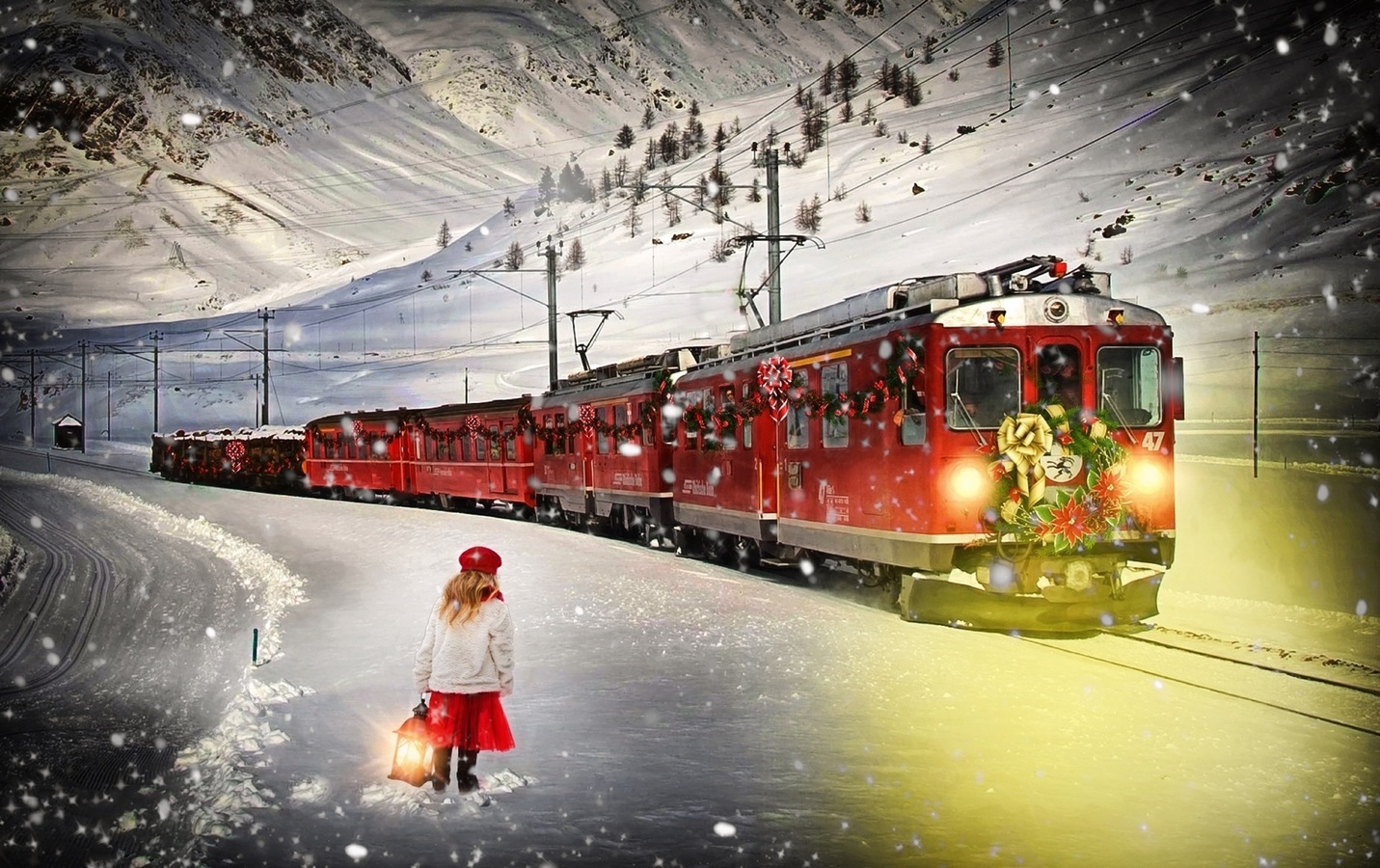 Light the fire of adventure by following in the footsteps of pioneers who took these 7 Thrilling Trips Around the World.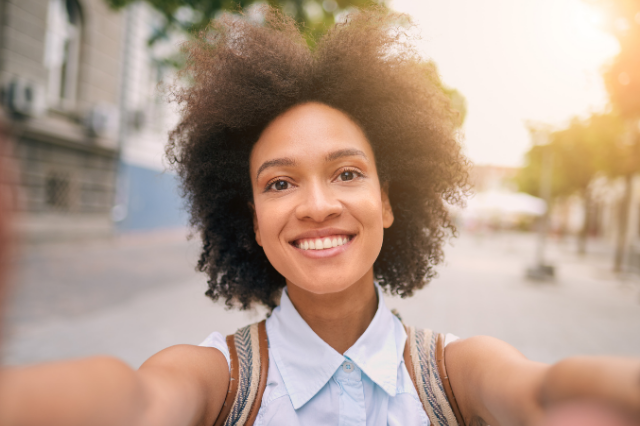 Selfies can be challenging even under the best of circumstances. 7 Selfie-Taking Tips guide us to improving our selfie image.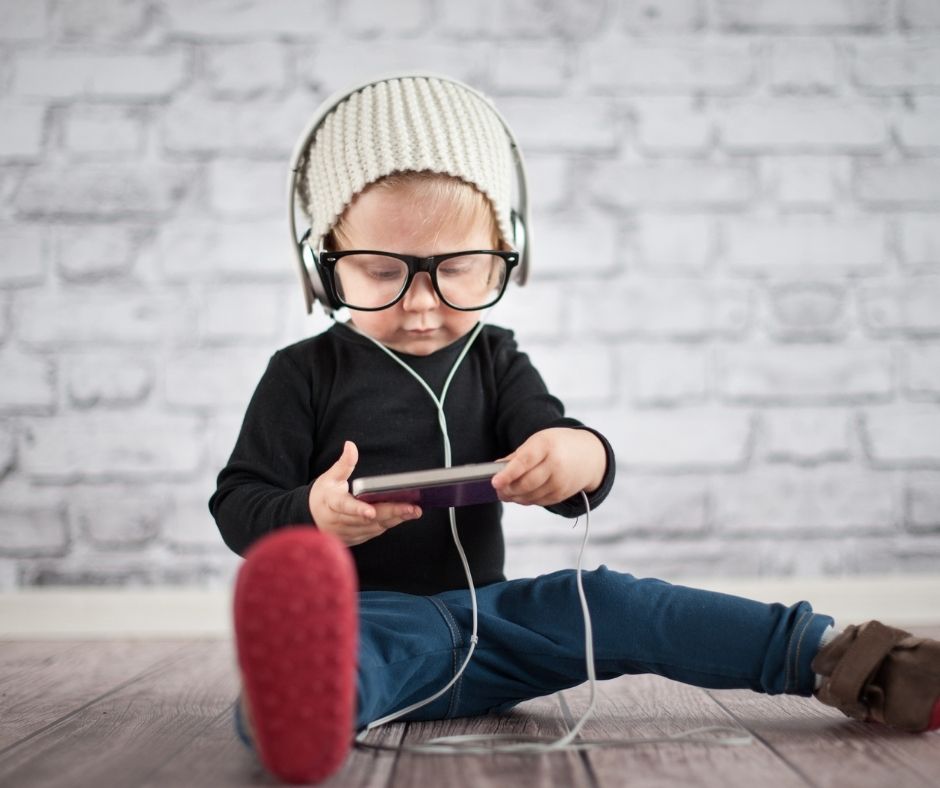 When it comes to choosing just 10 One Hit Wonders That Stand the Test of Time, it becomes challenging. How do you pick only 10 songs when there are so many out there that make us turn up the volume?

Historians believe that eggnog came from medieval Britain. The Brits called this hot, milky, ale-like drink "posset."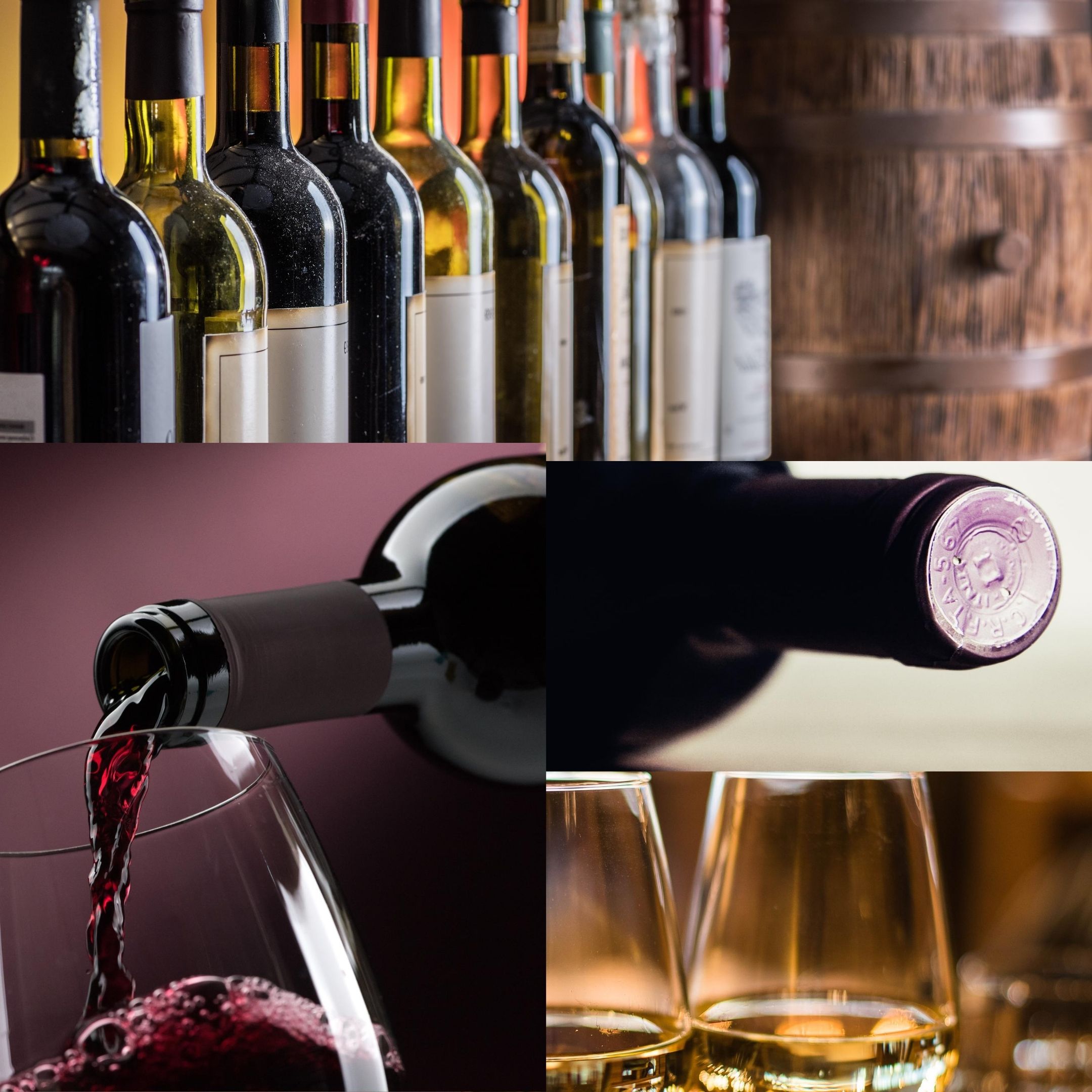 9 Wine Celebrations You Don't Want to Miss – A bottle of wine goes a long way to enhancing the flavor of a meal. It also loosens the tongue and improving conversations. Wine is often an essential ingredient to may celebrations, too. So it's no surprise that wine is celebrated throughout the calendar. While most of […]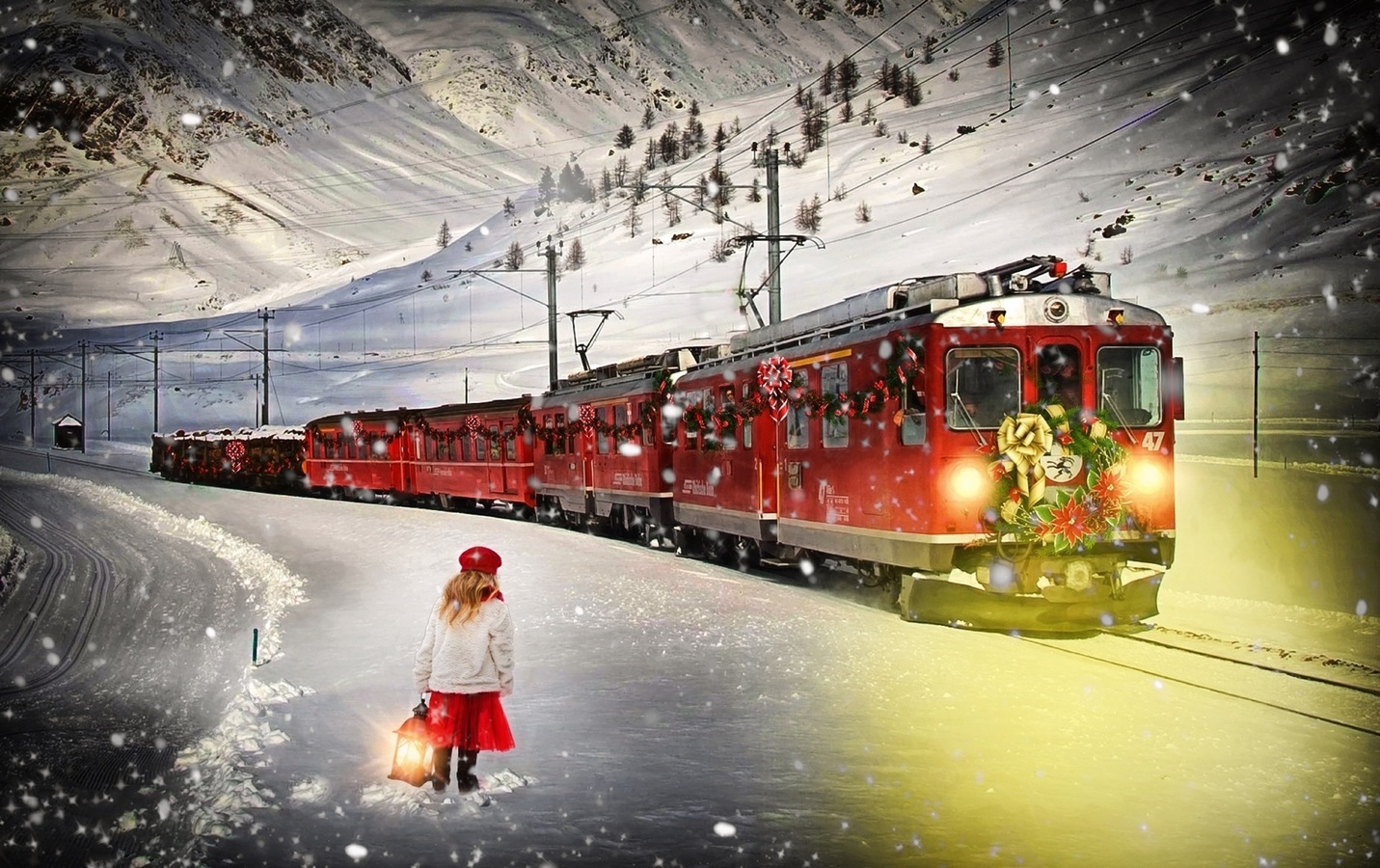 7 Notable Literary Sisters – A wonderful thing about having a sister is that they are an instant best friend. Together sisters can endure pain and heartache. But together they also celebrate the joys of life. Sisters are such an integral part of life. This is true in our world and the literary one. Celebrating […]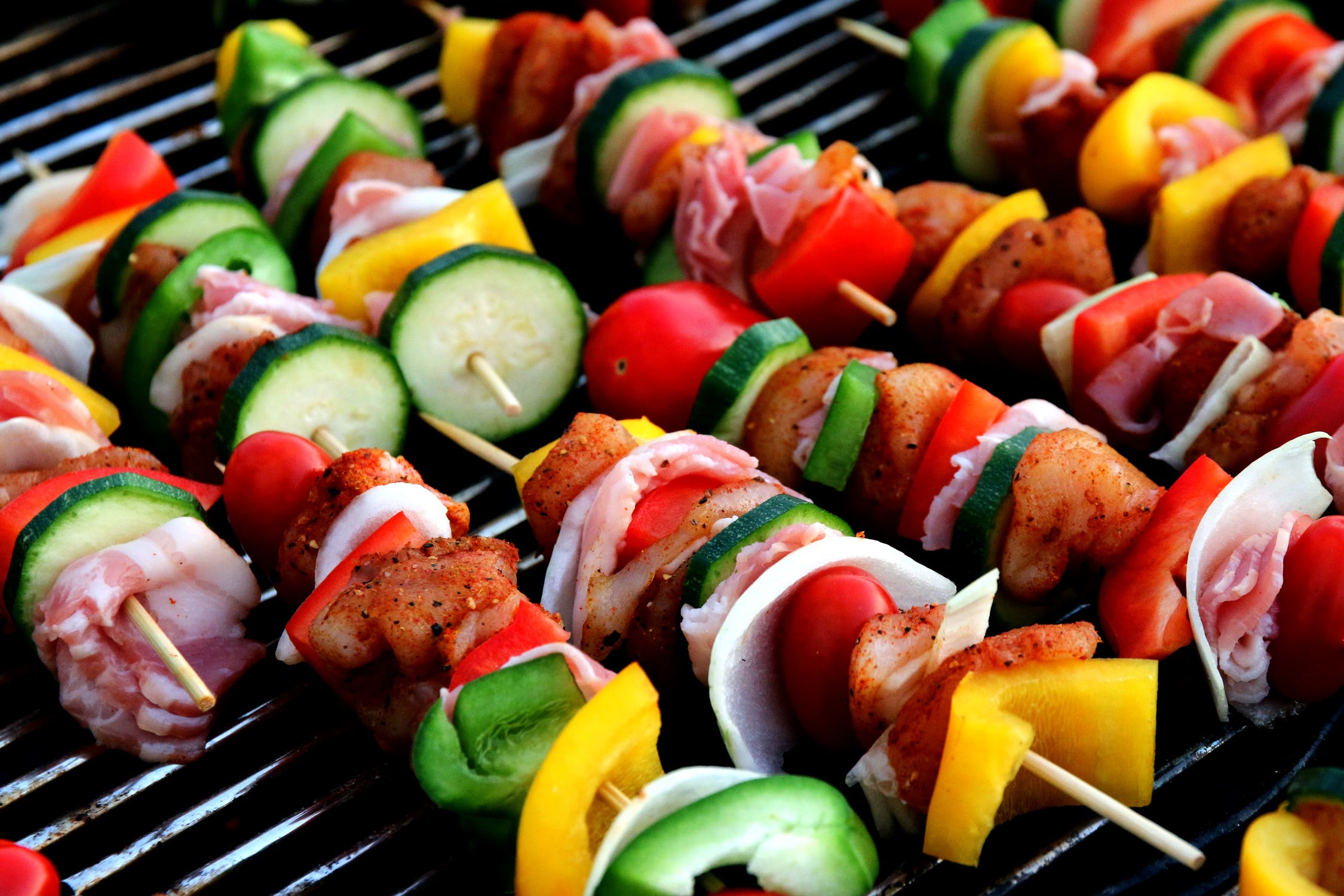 7 HOT BBQ TIPS 7 Hot BBQ Tips – Keeping our cool while barbecuing has more to do with how we approach the BBQ than the temperature. These 7 barbecuing tips will allow your centerpiece of the meal to shine while also letting you take all the credit. 1. Use the right tools When it comes […]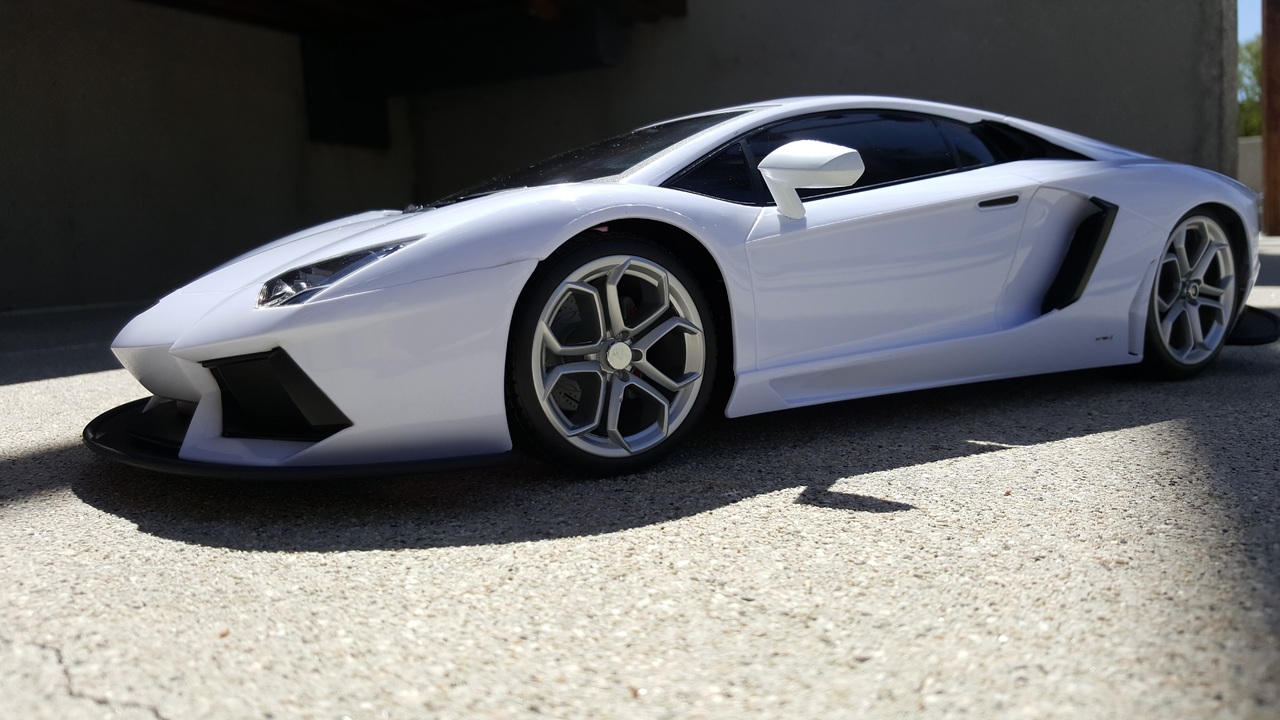 7 STEPS TO A GENUINE APOLOGY 7 Steps to a Genuine Apology – We all make mistakes, and when we do, many times we end up hurting someone. That's when it's time for us to say we're sorry. However, just saying the words isn't enough. Hopefully, we don't end up in the doghouse very often. But […]